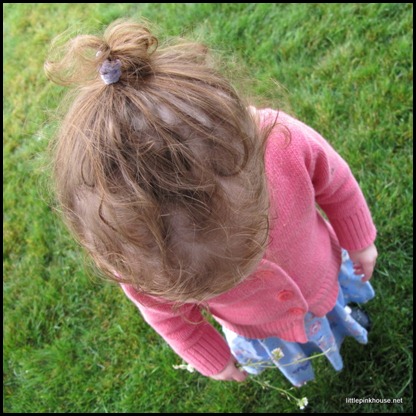 498. God's timing.
499. Friends who listen to me.
500. Last-minute plane tickets.
501. The way everything fell together for me to go to Relevant.
502. Surprise visits.
503. Six little cousins and the delight they have in each other.
504. God's protection.
505. That moment you realize your little cousins are all grown up into really neat adults you'd choose as friends.
506. My brother-in-law passing all the exams and shipping out for training in the Army National Guard.
507. A new friend who encourages and exhorts me.
508. Meeting other local young moms and knowing we'll be friends.
509. Old friends who've known you forever and love you anyway.
510. Coffee shops that let you bring your own almond milk.
511. Curly heads.
512. Big girl pony tails.
513. Anticipating Relevant and hugs and encouragement and friends.
514. His first two teeth!!
515. Sisters-in-law who were my friends before they were my sisters.