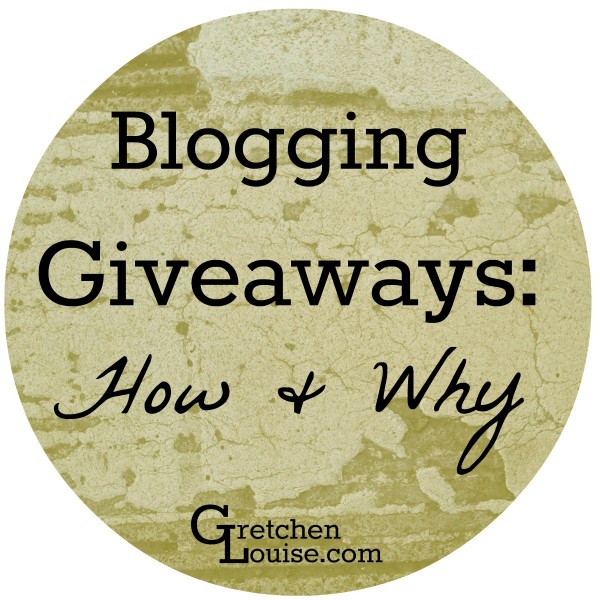 Everybody loves a good giveaway. And it's even better when you actually win one!
But when some blogging friends and I decided to do a giveaway together recently, we were forced to analyze not only the why, but the how of our giveaway.
Our primary "why" was to serve and give back to our readers through our giveaway. And our second reason for the giveaway was to share our readers or "platforms" with each other.
But it quickly became evident that the way we were planning to do our giveaway didn't really fit why we were doing it. So we changed plans and created our own style of group giveaway. But many of the ideas affected our own individual giveaways in the future, too.
Come read about how we did it over at the Allume blog:
"A Different Kind of {Group} Giveaway."
How & Why Links & Resources for Blog Giveaways:
Blog Giveaway Host Options: