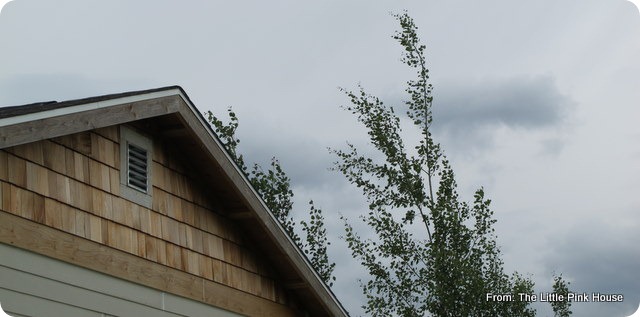 Home is four walls he built with his two hands.  Home is a little pink house that has grown bigger through the years and isn't even pink any more.
Home is where the chickens cackle to let me know they've laid another egg and I better race out to get it before they do.
Home is where the wind whistles and the aspen leaves shake and the bird house sways.
Home is where we hang our hammock and our laundry.
Home is a place filled with the sounds of two little girls singing songs about Jesus at the top of their lungs.
Home is a place of peace and quiet and crickets and Haagen Dazs ice cream and Josh Turner on the radio after they go to bed.
Home is our bed he made with his own two hands and the mattress like no other topped with a Tempurpedic pad that makes rest easy.
Home is where he comes at the end of the day to find kisses and hugs and yells of "Daddy!" and a warm home-cooked meal.
Home is where they lay sleeping quietly in their beds with a classical CD on the player.
Home is where I lay down beside him and look at the moon and the stars through our window.
Home is home sweet home because he's there, because they are there.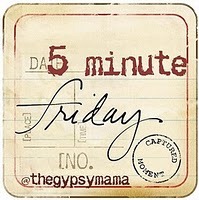 Five Minute Friday Prompt: Home