WordPress Hosting Reviews
Choosing a host for your WordPress site is not something to be done lightly. Changing hosts can be a chore (not to mention that it's often expensive). If you're just getting started, take some time and do your research. Sometimes, you get what you pay for. You might be sorry later if you just pick the cheapest option now.
Below I've shared my experiences with some of the better-known hosts, as well as the recommendations I've heard from other trusted sources. Some links are affiliate links, which means I will earn a commission (at no cost to you) if you use a link below. Thank you!
Recommended Web Hosts
After working with Agathon Group on a few client jobs, I knew that whenever one of my sites got big enough to need better hosting, they would be my first choice. And when a post went viral on one of the sites I manage, it was Agathon Group who rescued us. Now, Agathon Group is my first choice for premium hosting. You can pick up the phone to call them any time you need support. Or they'll answer your email within a few hours.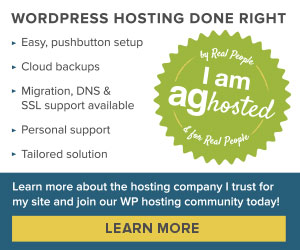 BigScoots came highly recommended and now they are my favorite host to send beginning bloggers to. There are no hoops to jump through to contact support; they respond to my emails within minutes and their live chat is almost always available. After using BigScoots for several clients, I decided their speed and their price could not be beat: I moved all of my normal traffic sites to a BigScoots shared hosting account.
Now, literally hundreds of my clients trust BigScoots with their websites–on both shared hosting accounts and their Managed WordPress Optimized (WPO) Hosting.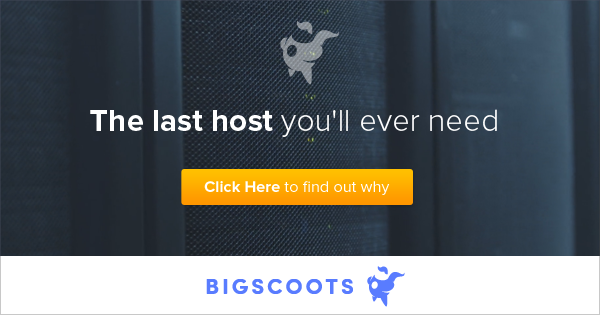 With Flywheel, you don't have a cPanel or access to options like webmail, but you don't have to worry about the speed or security of your site. Flywheel is great to work with, even if their customer support chat isn't available on the weekends.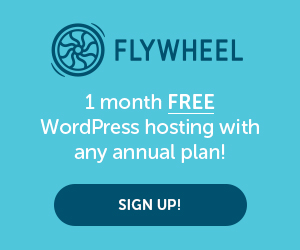 For WooCommerce sites with heavy traffic, Nexcess is another robust hosting option in addition to BigScoots WPO.
While DreamHost isn't my favorite for setup and ease of use, the fact that they provide free hosting to non-profits means they will be a great option for some.
Web Hosts I Do Not Recommend
I'm not a fan of any of the hosting companies that are part of Endurance International Group (EIG). Whether you're getting started or looking for a better hosting option, these are hosts I advise you to avoid.
Bluehost
GoDaddy
HostGator
SiteGround
Want a second opinion?