(This post contains affiliate links. Read my full disclosure.)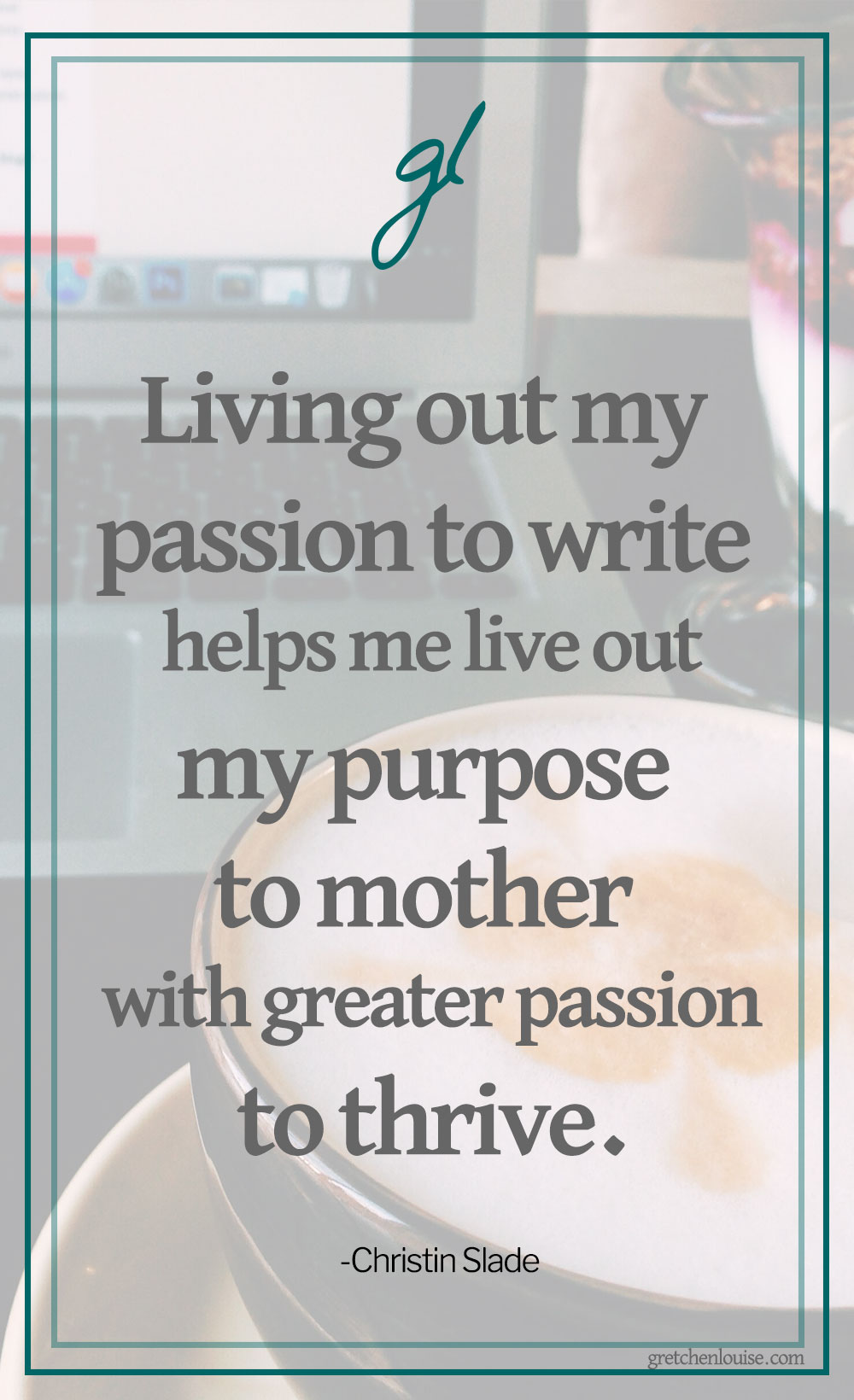 Blog at Home Mom is not just a book about blogging or motherhood—it's a book about time and life management. And it's both honest and affirming at the same time.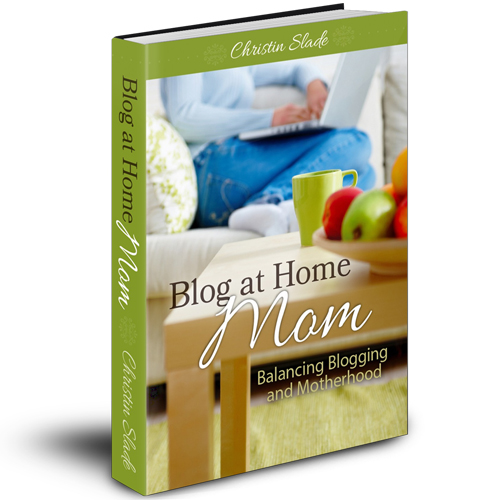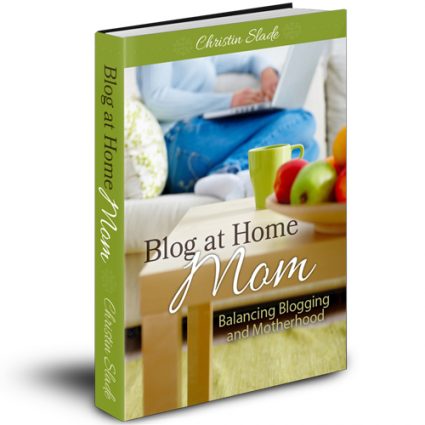 Christin begins by acknowledging writing as a gift from God, a passion that she can and must use for a purpose. In fact, she goes one step further, and shows how important it is to let our children see us living these passions we've been given.
But then, passion put in its very important place, Christin reminds us of our calling as wives and mothers, and the priority each must take in our lives if we are to blog with integrity.
Christin doesn't promise that it will be easy. But neither does she suggest an all or nothing approach. With tips on schedules and a peek into her own routines, Christin shows you how it is possible—and even empowering—to be a blog at home mom.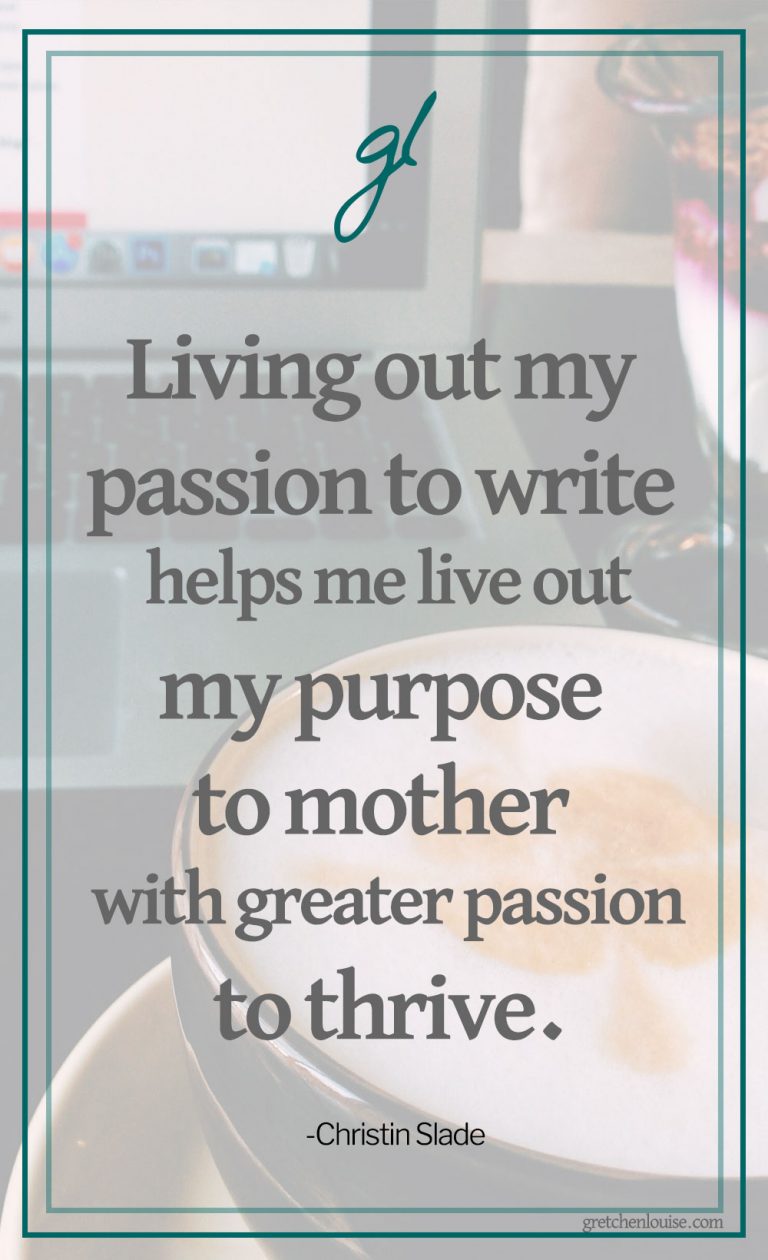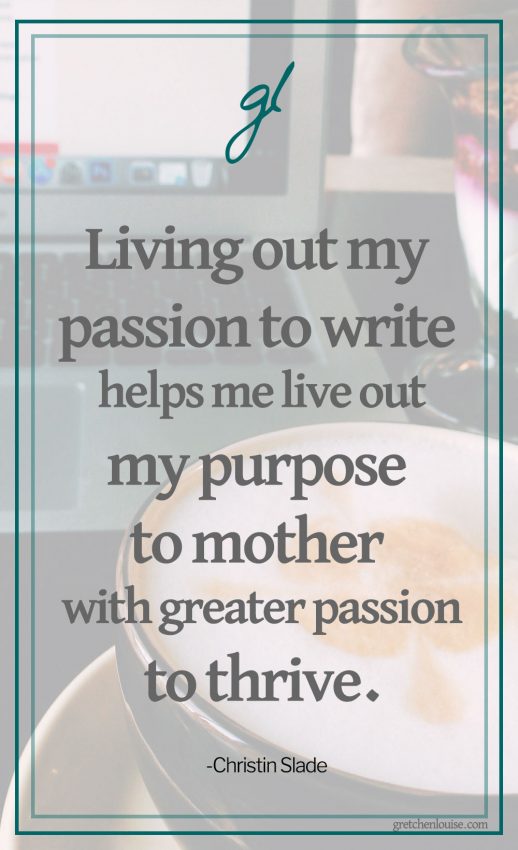 Christin Slade's new eBook is a mom's version of You Are A Writer and Tell Your Time all wrapped up into one. Personal stories from other bloggers (myself included!) are sprinkled throughout the book, giving you a taste of how different moms blog at home. And the foreword from Crystal Paine is simply outstanding.
Simply put, if you are a BAHM (Blog at Home Mom), you need to read Christin Slade's new eBook Blog at Home Mom.
Christin is living exactly what she writes. She's not only blogging in the midst of motherhood, but throughout the process of adoption, as well.
This eBook is a huge dose of perspective and affirmation for every mom who has ever wanted to write in the midst of motherhood.
Disclosure: I received a free review copy of this book. Opinions expressed are my own.