A List of the Best Booklists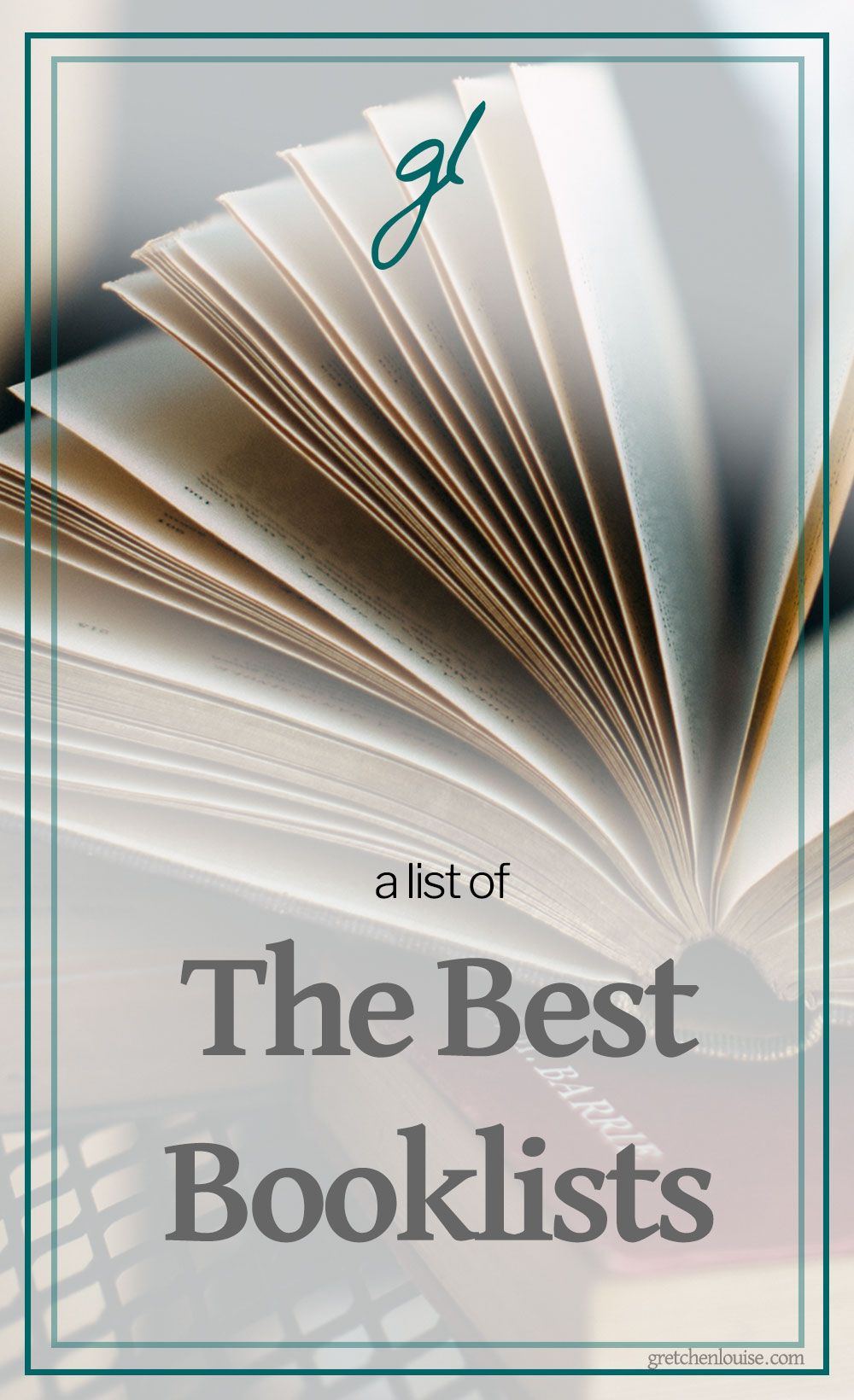 Booklists to Download & Print
This is a carefully curated list of books that make great read-alouds for the whole family to enjoy. And if you love audiobooks, don't miss Sarah's list–not only of the best audiobooks–but also of the best Librivox narrators.
from House Full of Bookworms
from Club31Women
from Jenny Phillips
The Best Booklist Blog Posts
Find a new book list each Friday at Club31Women.
Collected favorites of the writers in the Kindred Grace community.
Homeschool Curriculum Literature and Reading Guides
Books with Booklists
(This page contains affiliate links. Read my full disclosure.)