I'm so glad you're here. I'd love to stay in touch. And I even have a little gift, just for you. Might I drop a note straight into your inbox from time to time? I promise not to spam you. (Spam is only good in WWII books!)
When you subscribe, you'll receive the download link to this printable of custom artwork by Marjorie Somerville of Life lines Creation: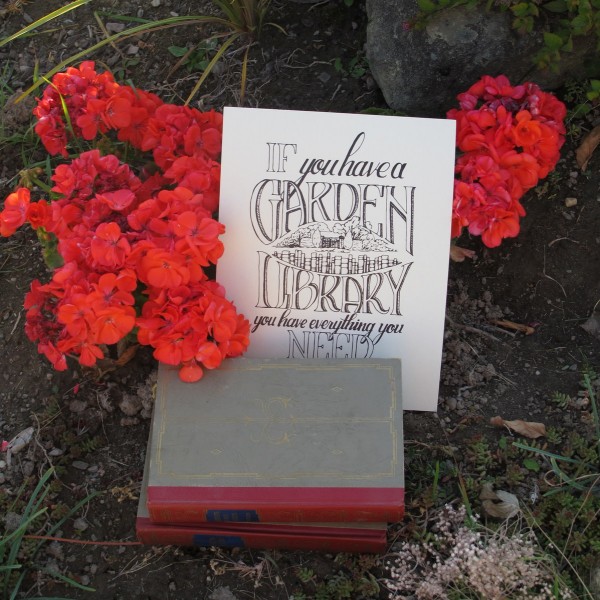 Looking forward to connecting with you soon!