I'm so glad you're here. I'd love to stay in touch. And I even have a little gift, just for you. Might I drop a note straight into your inbox from time to time?
I promise not to spam you. (Spam is only good in WWII books!) Read my privacy policy. (But I'm afraid you won't find it half so pleasurable as a good novel.)
You'll immediately receive the download link to this printable of custom artwork by Marjorie Somerville of Life lines Creation: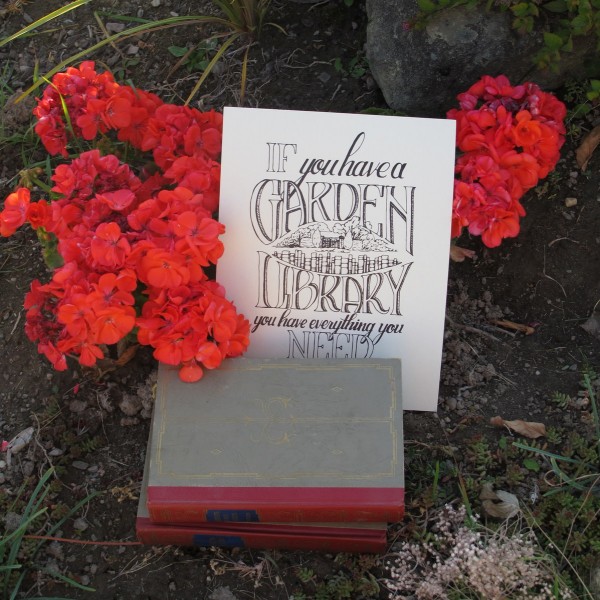 I'll also send you an invitation to receive further emails from me. Looking forward to connecting with you soon!