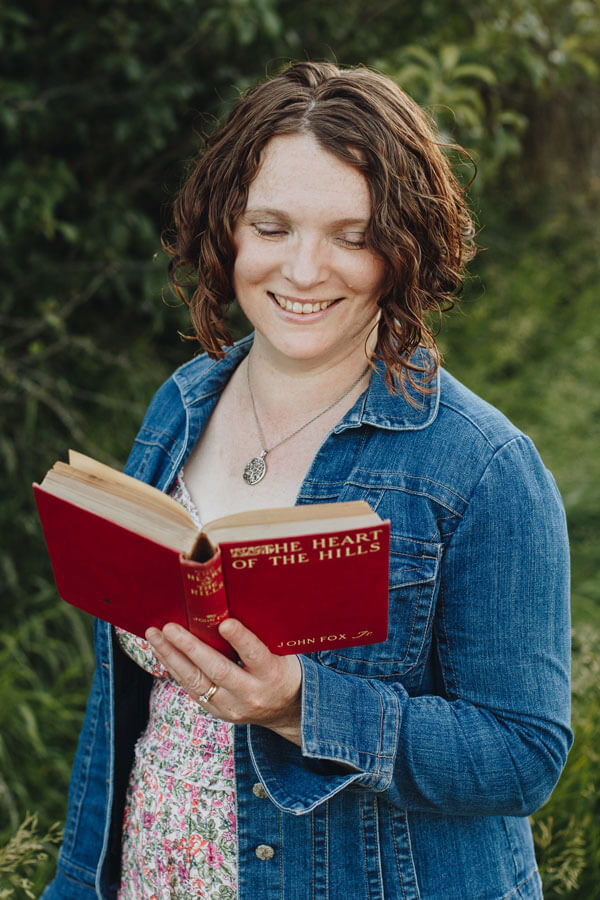 Are you overwhelmed by all the options when you're looking for books to read?
Do you want to instill a love of reading in your children?
Are you a lover of books and words?
Hello, I'm Gretchen. I believe our love of words comes from The Word. And when I write, I feel His pleasure.
My husband Merritt and I work together to instill in our children a passion for good books. From audiobooks to picture books, fantasy to non-fiction, I share our favorites here.
Join us in Raising Word Lovers…

Enter your email address below to receive my blog posts in your inbox:
Spam is only good in WWII books; I promise I won't sell your email address.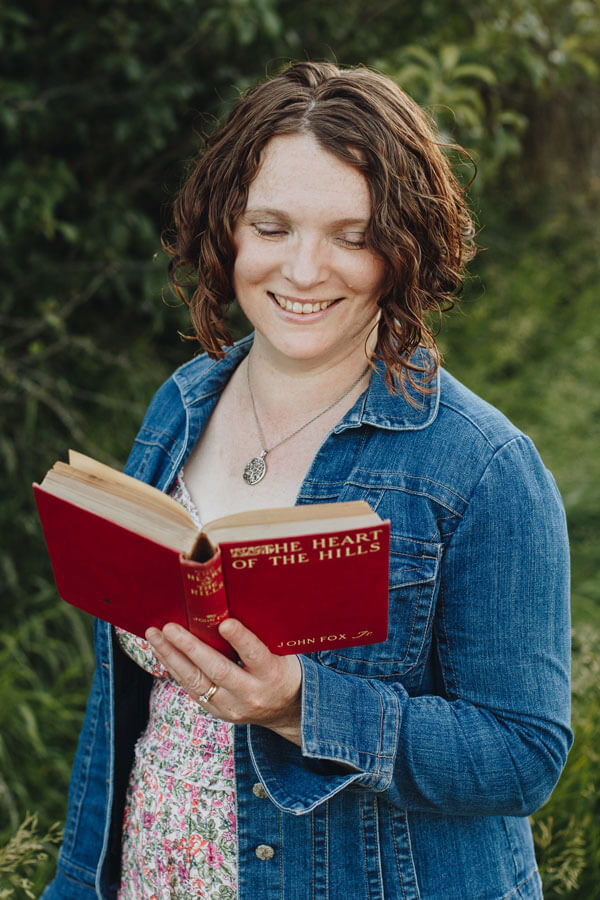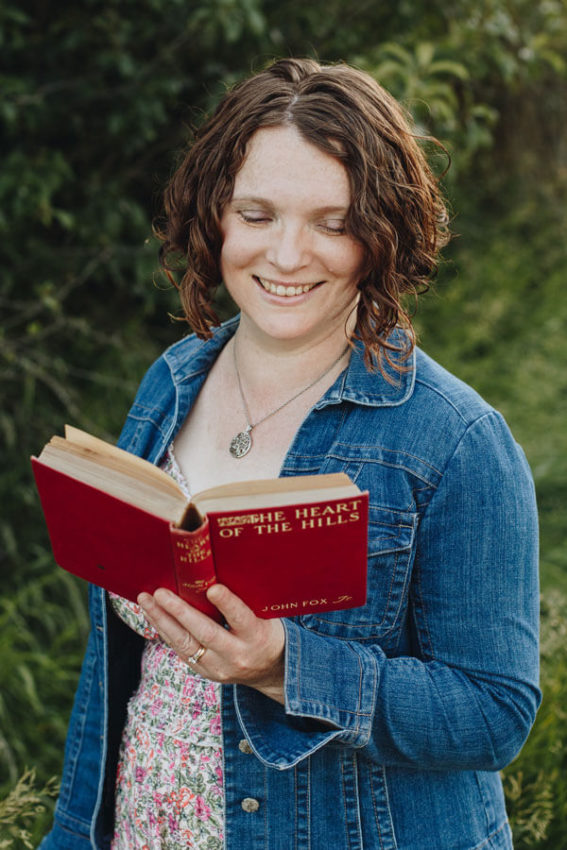 Picture Books
Children's Books
Young Adult
Fiction
Non-Fiction
For Word Lovers
More Book Reviews & Book Lists
We share many book reviews over at Kindred Grace, where I'm community manager. I'm also resource and review editor at Club31Women, where we feature a new book list once a month.