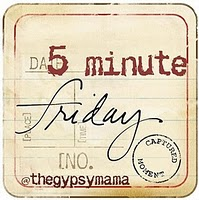 Writing is brave work.
Putting pen to paper, fingers to keyboard. Stringing words together. It's all easy enough for a lover of words.
Until you press "Publish." Before you hit "Print."
And then, the very heart of you lays bare for the world to read.
That molding and scraping the Lord was doing in your heart is suddenly exposed to everyone.
Writing is real work.
Even when it's hidden in a journal. Even when it's there in a document only you and God read.
But to the brave who share their choicest words with us in the books that become timeless teachers of our hearts?
To the honest who press publish on the soul-searching words, the light-hearted glimpses into another's life that minister to our own?
Today I say thank you for your bravery.