(This post contains affiliate links. Read my full disclosure.)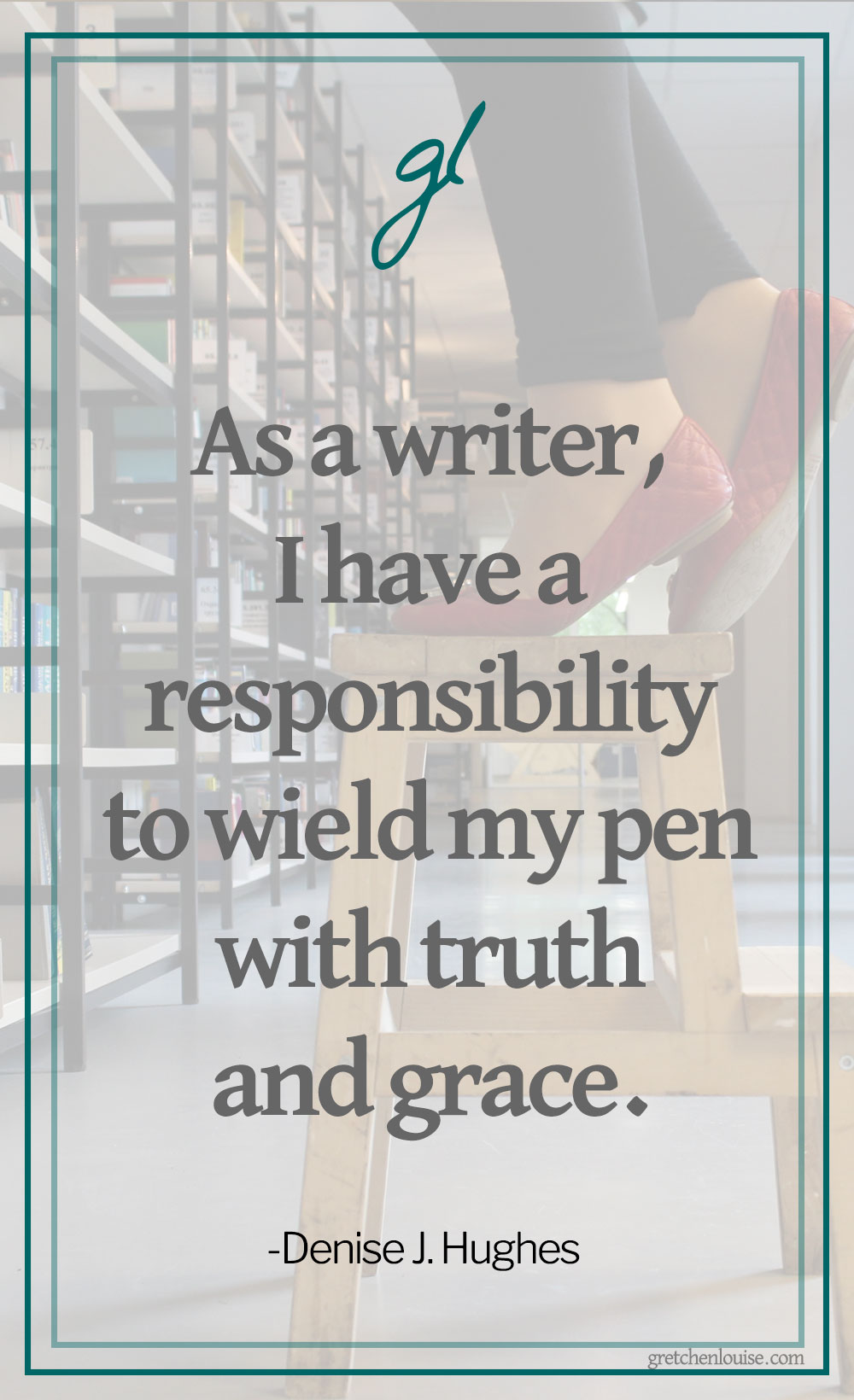 English teacher and blogger Denise J. Hughes has written the eBook that every blogger and author needs to read. On Becoming a Writer tells bloggers the importance of becoming good writers, and shows authors the difference between blogging and writing for publication.
Denise knows the craft and loves the art. She believes in the creative process but values the editorial process. And her writing displays the intentionality and organization she encourages.
She starts by identifying with her fellow writers, recognizing the very necessity that stringing words together is to each of us. Then Denise delves into the discipline of the craft and the organization of the art.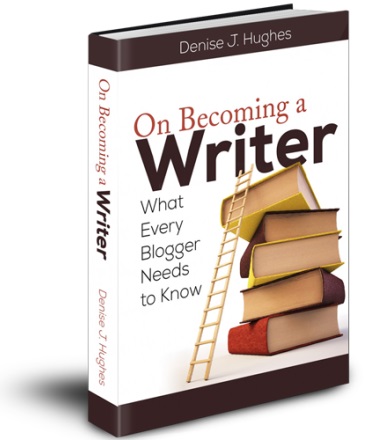 A brief dip into the mechanics of writing reminds us that good writing does not just happen by osmosis. And the ladder on the cover? It has nothing to do with climbing the ladder of success and everything to do with concrete and abstract writing.
Thanks to On Becoming a Writer, I now have an English teacher's permission to use a sentence fragment every once in a while. As long as I know why I'm using it. And of course, as a Twitter user, I loved that Denise recognizes the value of Twitter in becoming a better writer:
Denise brings together the worlds of blogging and writing, showing bloggers when we can break the rules and when we can't. And for the author delving into blogging, Denise explains its more casual medium. Then there's the question that hit me right between the eyes: am I spending more time on my blog design than on my sentence and paragraph design?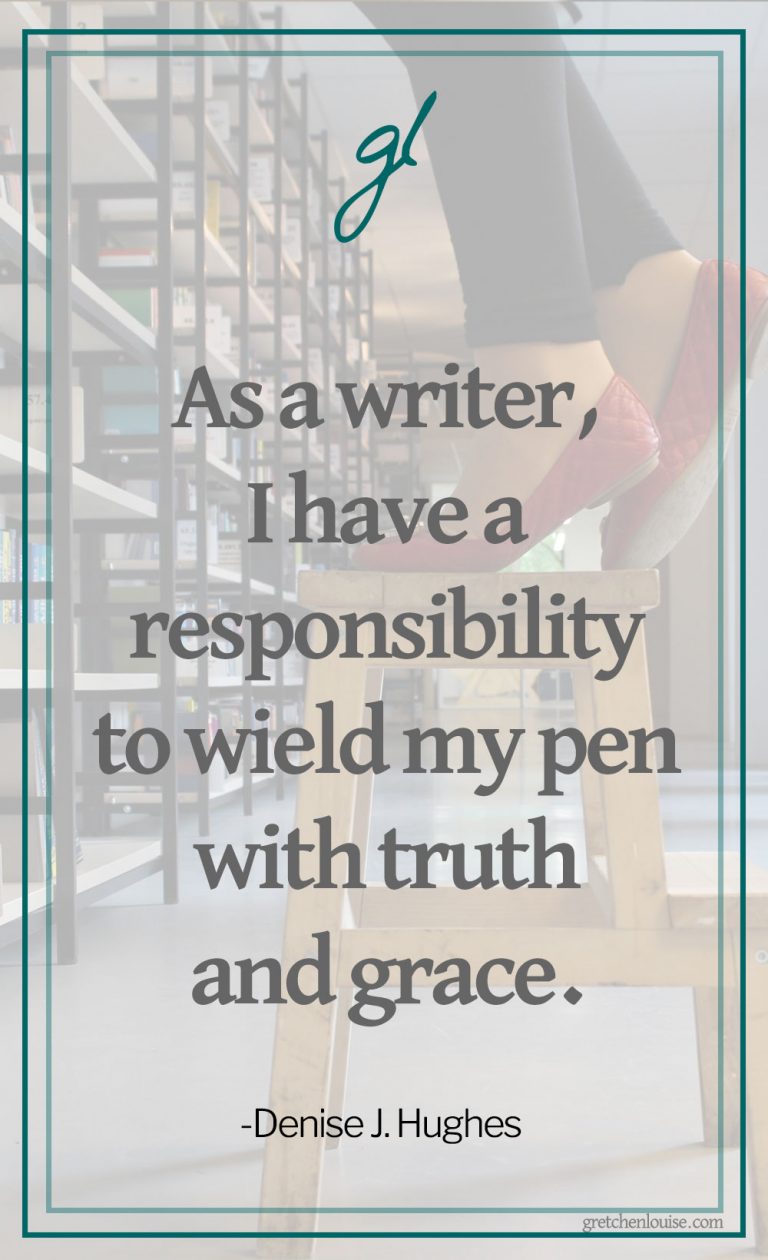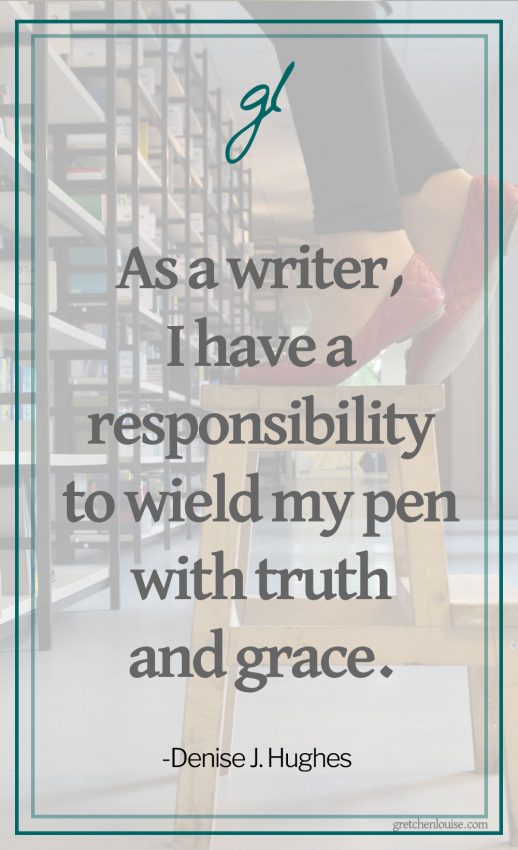 On Becoming a Writer: What Every Blogger Needs to Know ends with some short but powerful chapters about letting our stories simmer, the way we wield our pen, and how our stories will affect our audience and those in them.
It's the latest on the short list I tell every blogger they have to read. Get your copy from Amazon today!