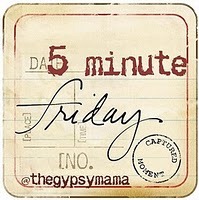 To write is to risk.
To put heart to paper in black and white, even if it's hidden in a private journal, is to be vulnerable.
To sign one's name and click publish, without hiding behind a brand or a logo, is to bare one's soul.
To know you were made a writer, but that now is not your time, is a risk of trust.
To not only write, but admit that you have to write, is to risk sounding crazy.
To write is to risk.  But it would be an even greater risk for a writer never to write.