I'm honored that you've taken the time to visit my website and are willing to let me drop a note straight into your inbox from time to time. And I promise not to spam you.
As a special thank you just for my new subscribers, you'll receive the download link to this printable of custom artwork by Marjorie Somerville of Life lines Creation: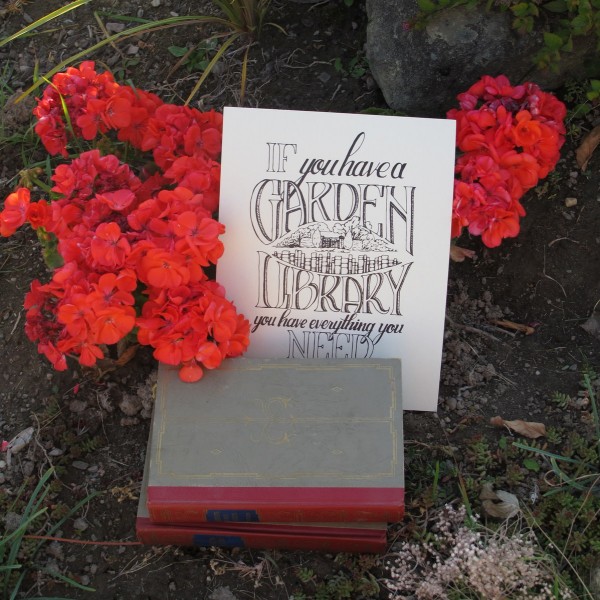 Looking forward to connecting with you in the comments soon!