I'm honored that you've taken the time to visit my website and are willing to let me drop a note straight into your inbox from time to time. I promise not to spam you. But I'd love to know what kind of posts you like to read. That helps me know what to write about–and what to email you about. Looking forward to connecting with you in the comments soon!
I have a free gift for you, too!
As a special thank you just for my new subscribers, you'll receive the download link to this printable of custom artwork by Marjorie Somerville of Life lines Creation: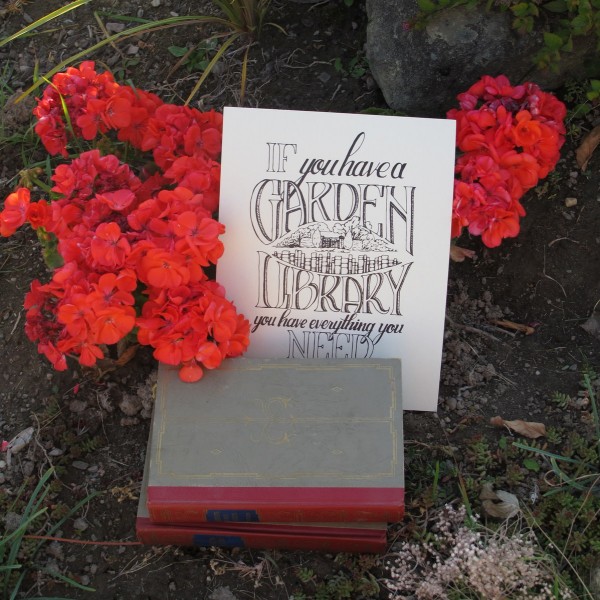 Want to subscribe in your favorite feed reader?
Me, too! I like to keep track of blogs using Feedly (and often save posts to Pocket, my favorite "Read It Later" app). Here are my RSS feed addresses so you can do just that: