for the love of babywearing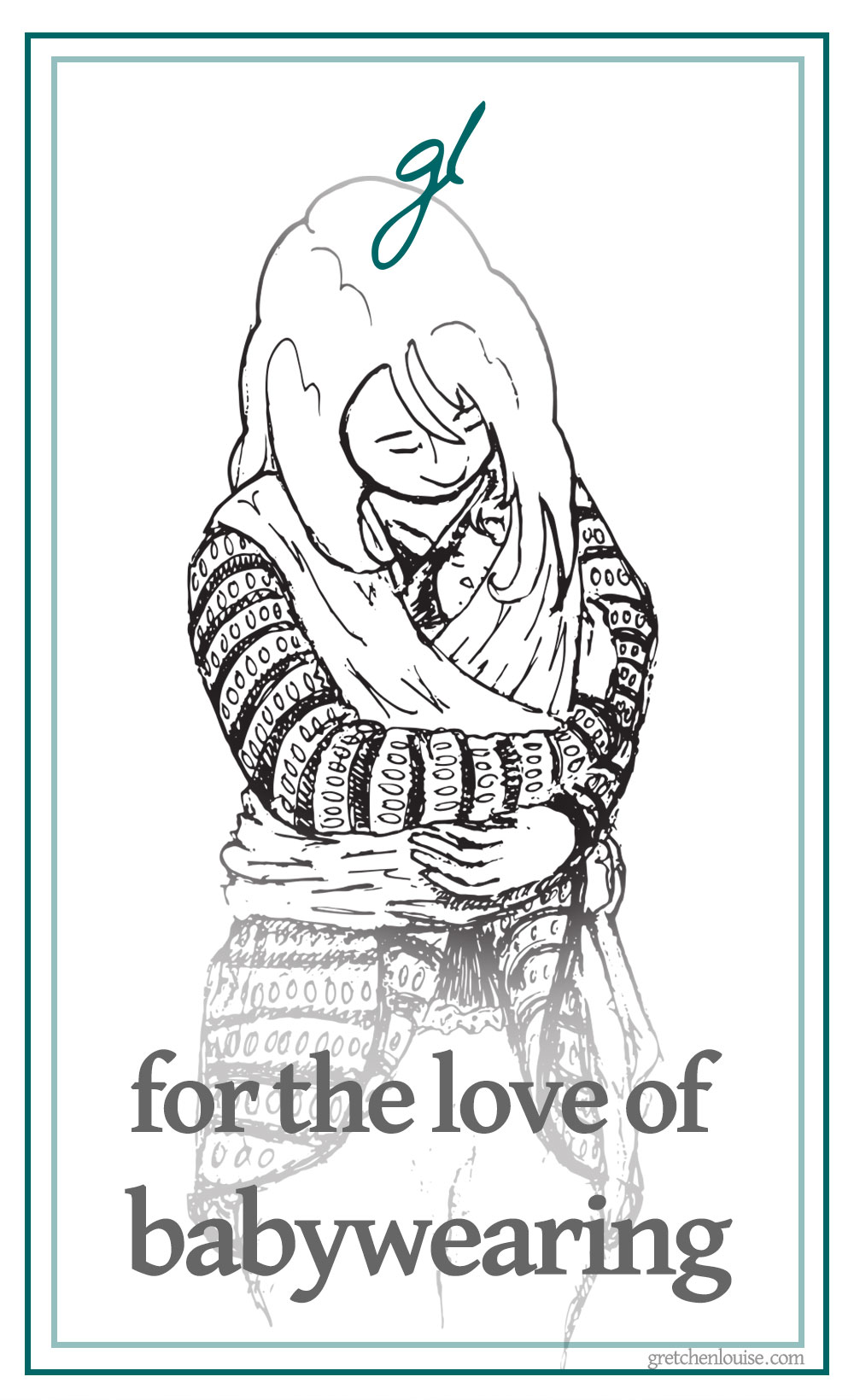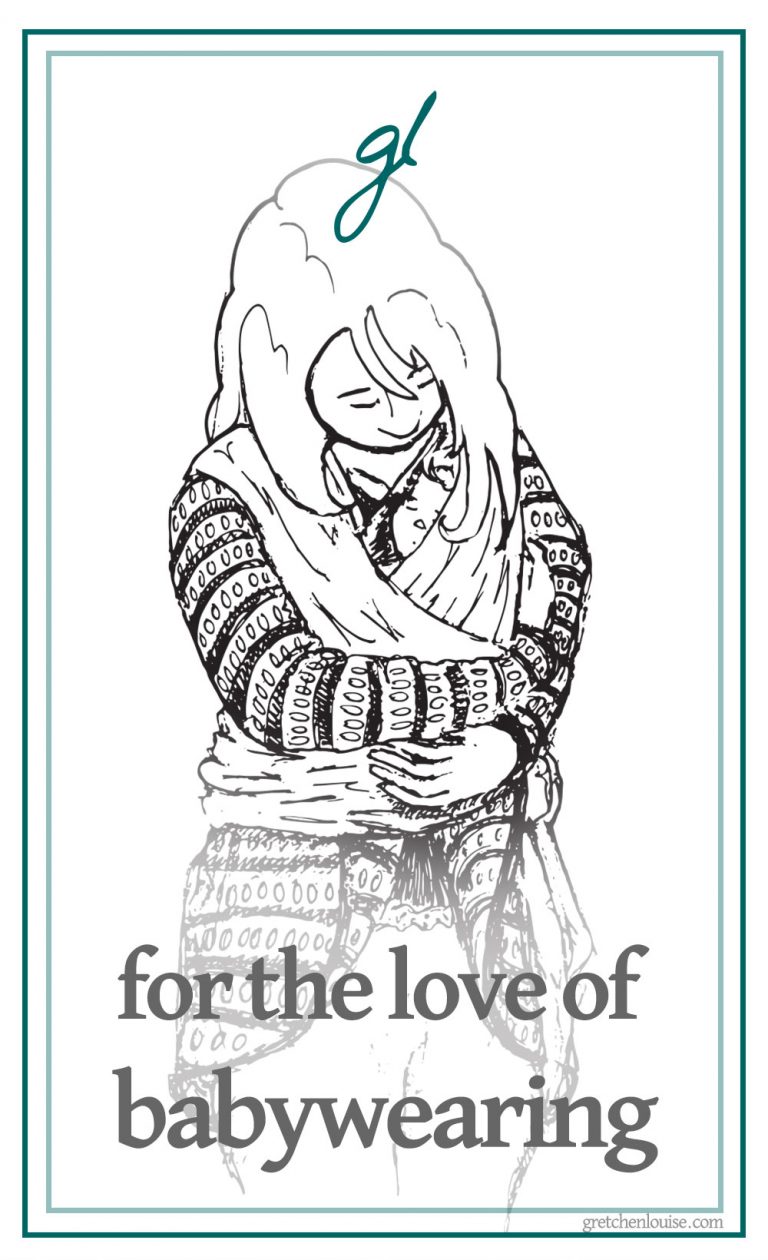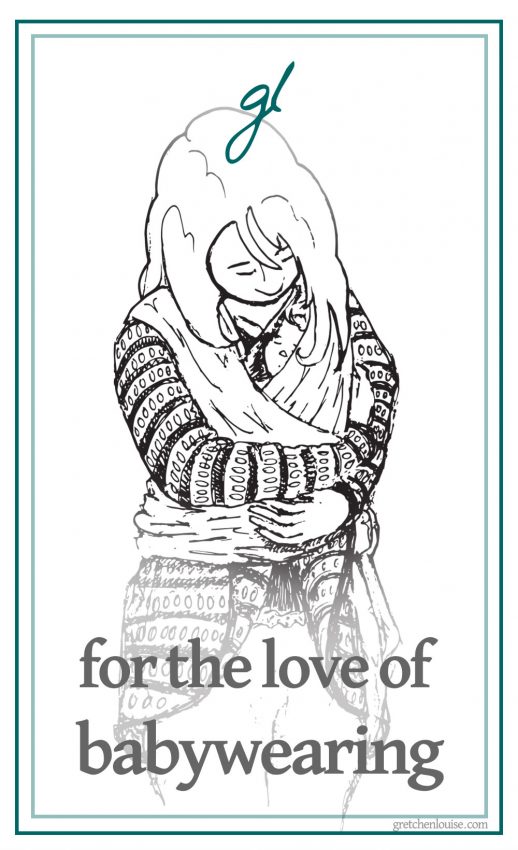 Babywearing has become one of the memories I'm cherishing most about my children's early years. In honor of International Babywearing Week 2015, I celebrated the time-honored tradition of babywearing on my blog all throughout the month of October. I shared about my own babywearing journey and featured my favorite babywearing options, as well as guest posts and a Q&A with experienced babywearing mamas. For IBW 2016, I revisited babywearing once again.
The posts focus on safe, simple, and budget-friendly babywearing. Read on for links to the most popular posts in the series!
babywearing basics:
babywearing stories: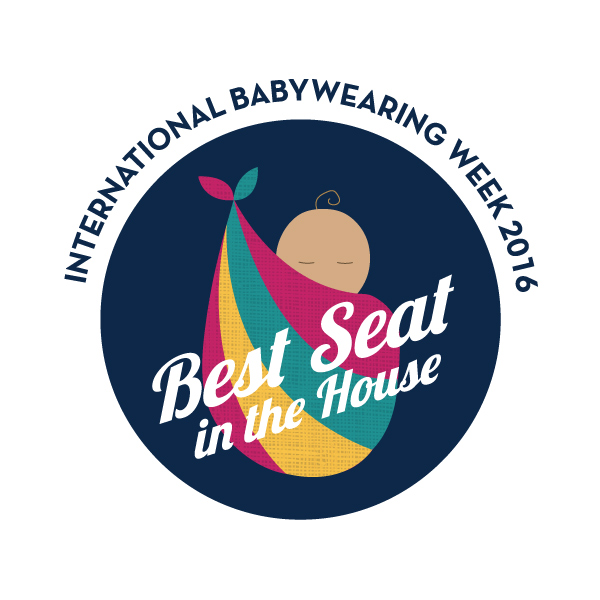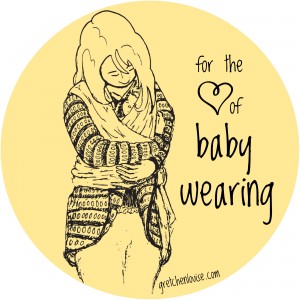 #fortheloveofbabywearing button art by Life lines Creation

Sponsors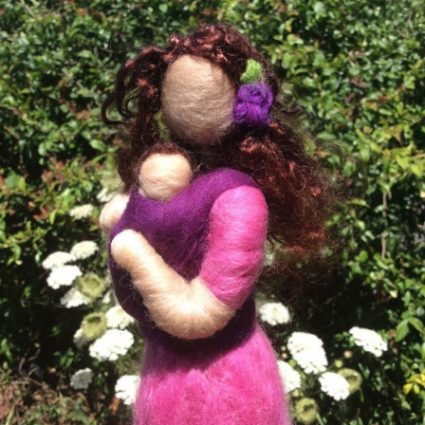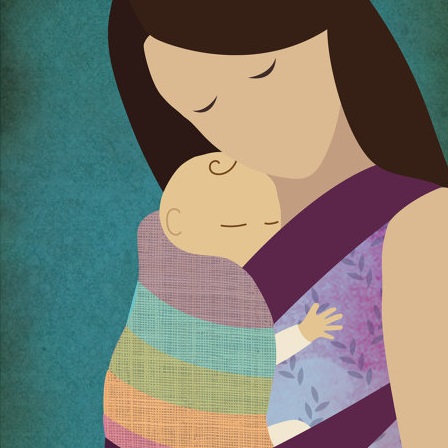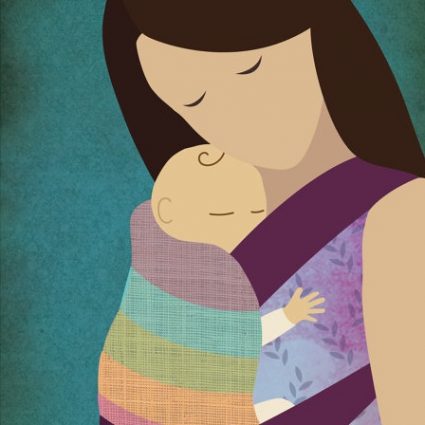 Find Radish Wool Works on Facebook, Instagram, Pinterest, and Etsy.
Visit Northern Sun Babywearing and Nursery Art Prints on Facebook or Etsy.