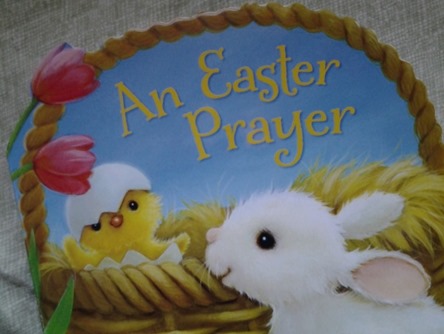 My children love Amy Parker's illustrations. The squeals of delight are only slightly less than if they were real live chicks and bunnies in their hands. And they exclaim about the purple polka dotted rubber boots every single time.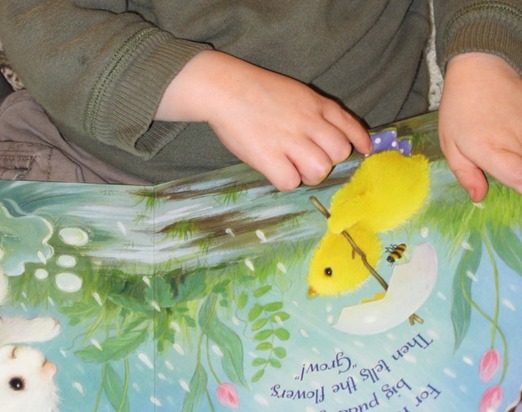 But we love An Easter Prayer for more than just it's adorable illustrations. Amy Parker's "Time to Pray" books from Tommy Nelson help children understand how easy it is to speak to their Heavenly Father, and remind them of lots of things to praise Him for.
Thank You, God, for Easter and
The brand-new life of spring!
Tommy Nelson Publishers is giving one of you a copy of An Easter Prayer!
{Disclosure: I received a free copy of this book in exchange for a review.}