What Every Blogger Should Know About Writing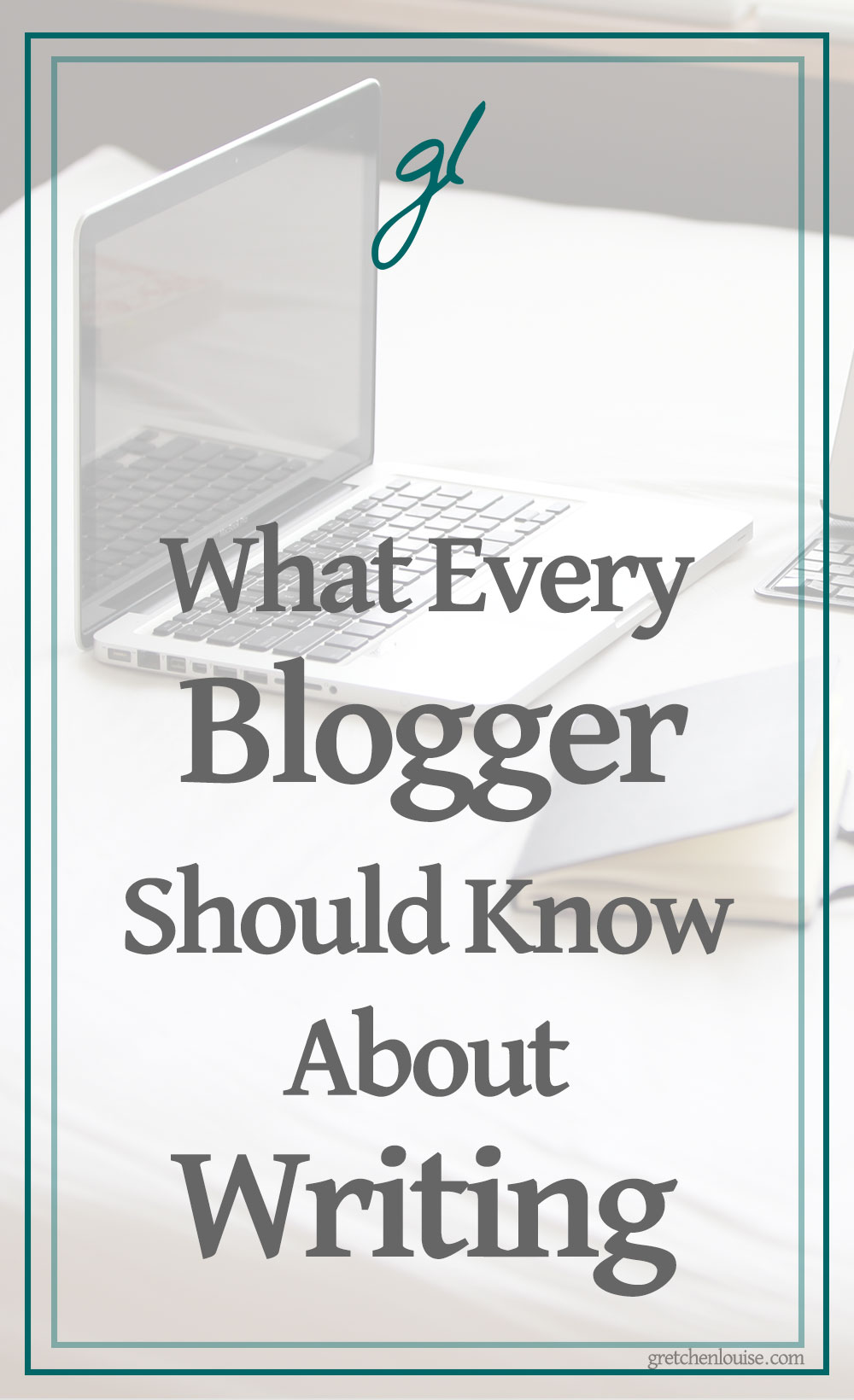 When I attended my first blogging conference, every other blogger I met wanted to write a book. They spoke of the blog series they were turning into eBooks, but the dreams they whispered of had phrases like "publisher" and "book contract". And many of the speakers at the conference were indeed writing books that had come about because agents noticed their following and contacted them. But the majority of the bloggers there, while they loved to write, had not mastered the craft.
Bloggers and authors share a love of the written word. But to many authors, blogging is a rough draft version of writing that seems beneath them. Many bloggers, on the other hand, dream of becoming published authors, but have yet to learn the tricks of the industry.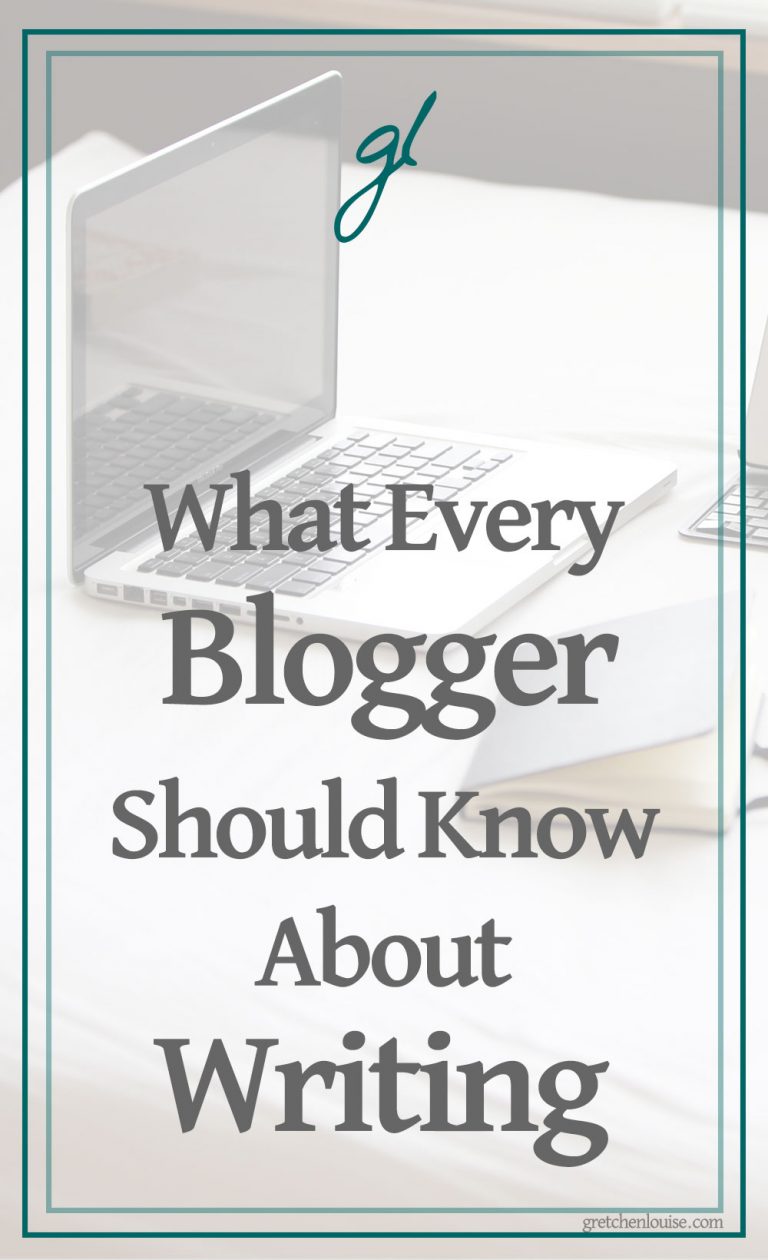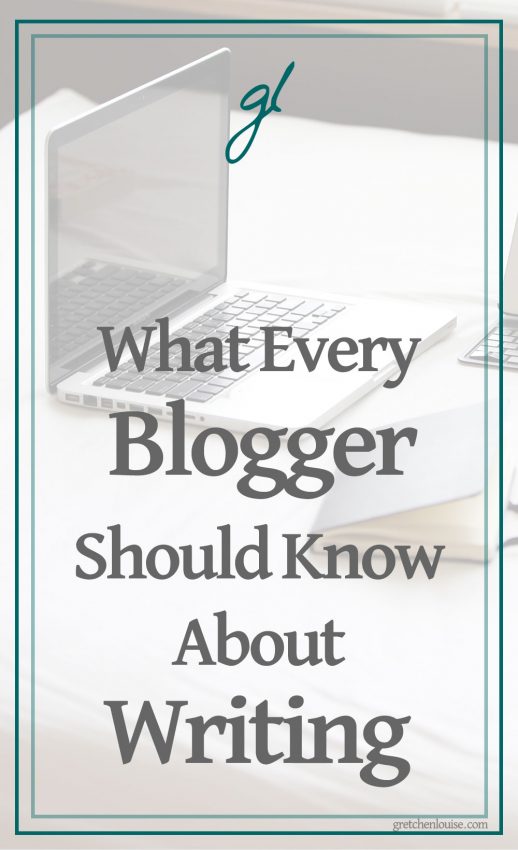 Here are four lessons bloggers can learn from authors:
1. The necessity of editing.
Nothing makes a good author cringe more than poor grammar or a typo. Authors know the power of critique groups and the importance of first, second, and third drafts. Seasoned authors readily submit themselves to the editing process because they know it is necessary. Authors can show bloggers how beautiful a well-composed paragraph can be, without the distractions of misplaced modifiers or erroneous punctuation. Because a good author knows that a few well-chosen words can convey as much emotion as smiley faces or all capital letters.
2. The secrets of the publishing world.
Authors and agents have their own secret language—One Sheets and proposals and a string of words that are foreign to bloggers. Many bloggers desire to take the next step in their writing career and break into the world of publishing, but they don't even know where to start, let alone how to do it without selling themselves short. Bloggers don't know how to commit to word counts and chapters: they want control over their book's content, and they don't want to just write "fill" to get to a certain length. Only experienced authors can share with bloggers the secrets of getting published traditionally—and how to do it without regrets.
3. The influence of professional marketing.
As much as we know we're not supposed to judge a book by its cover, we usually do. Authors with agents and publishing houses behind them know the importance of spending money on marketing: a good cover sells. This frustrates the self-published author trying to publish on a shoestring budget. They tend to skimp on the cost of an editor, and try to design their own cover. But best-selling authors know the power of hiring someone who knows how to do their job. Successful authors, both self-published and traditionally published, have teams of skilled people behind them. Writing can be lonely work, but you don't want to go it alone in the publishing industry.
4. The potential to create something that will outlast you.
We are still reading the works of C.S. Lewis and Laura Ingalls Wilder decades after their deaths. Publishing a book has a sense of finality and eternity about it. That book may end up in garage sales next year, but it's still there, available to be read. Bloggers often get stuck in the controversies and fads of the here and now without thinking about those who may happen upon their blog posts in future years; authors write with the knowledge that they are creating a lasting work of published art.
Bloggers crave lessons in the craft of writing; authors need instruction in the world of blogging and social media. And whether our experience is with critique groups for authors or mastermind groups for bloggers, we all know the importance of working together and learning from our peers. We're all writing in answer to a call: let's help each other on this journey.
Authors, what else do you feel bloggers could gain from your experience?
Bloggers, are there more lessons you'd like to learn from the authors you admire?
Share your perspective in the comments!
Don't miss the follow-up post: "What Every Author Should Know About Blogging"