(This post contains affiliate links. Read my full disclosure.)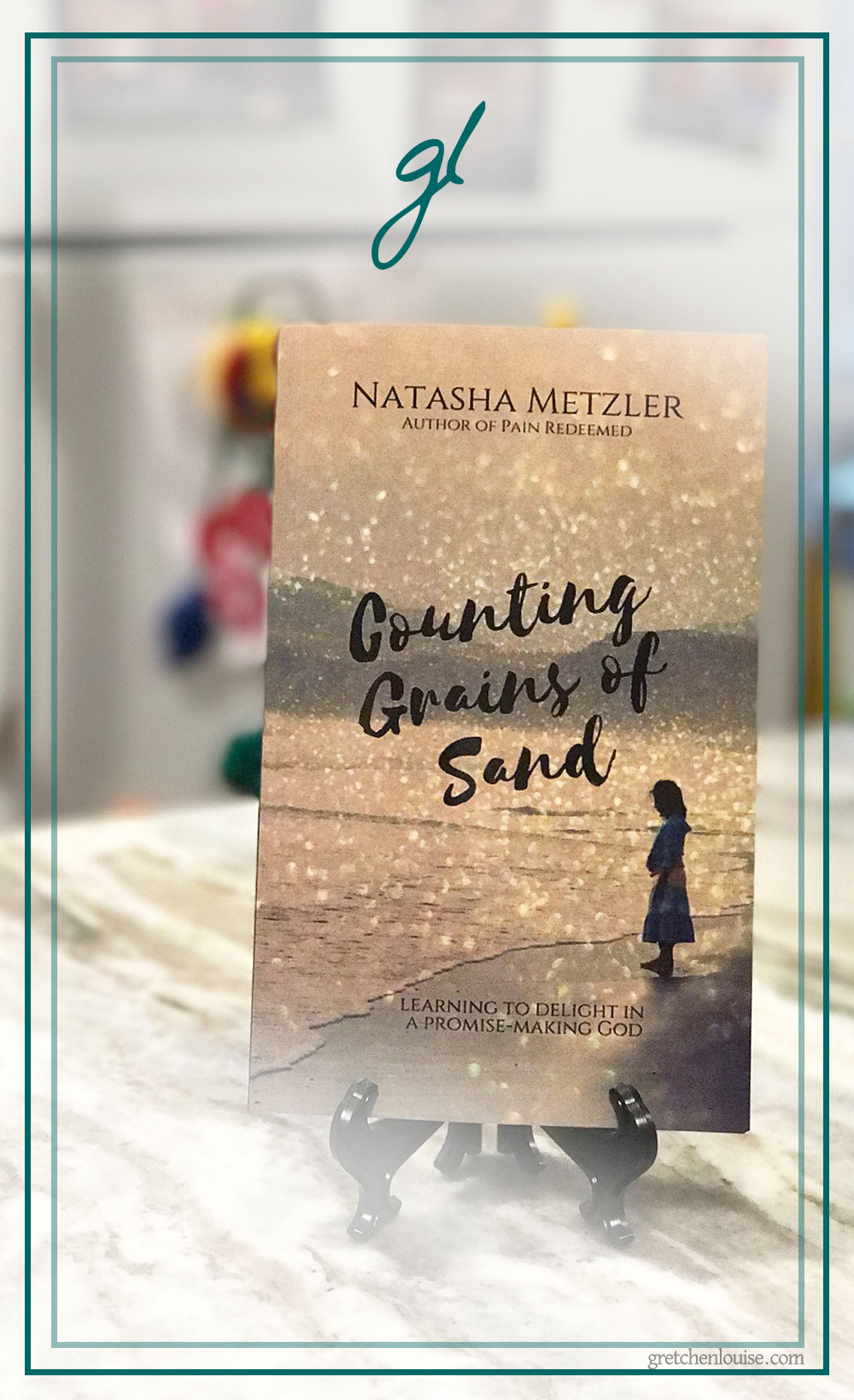 The year our baby girl was born was one of the hardest yet.
Six weeks of bedrest, wondering if the baby was going to make it anywhere near term. Four hours of emergency induced labor, knowing each moment was further endangering the baby's life and mine. Hearing the words life flight. Seeing that look on my husband's face as he held my hand.
Breathing, "Thank You, Jesus," when it was all over.
I still can't remember if she cried when she was born. But my own tears in the coming months made up for any lack on her part of a lusty cry inducing the perfect Apgar score.
I was sitting outside a coffee shop after her first checkup when the doctor's words began to sink in.
And how I cried.
We didn't just come so close to losing her; my family came so close to losing me, too. I had to face the fact that more pregnancies could leave my children motherless. Each little coo and smile was bittersweet, knowing that her firsts were likely our lasts.
And yet, in the midst of my pain, I found comfort and courage in the words of a dear friend who had never carried a baby of her own to term. She was able to ever so gently help me sort through the sorrow and remind me that it was okay to "mourn the things that aren't, embrace the things you have, and know His presence through it all" (as she wrote in an email to me that summer).
And oh the glorious peace of His presence!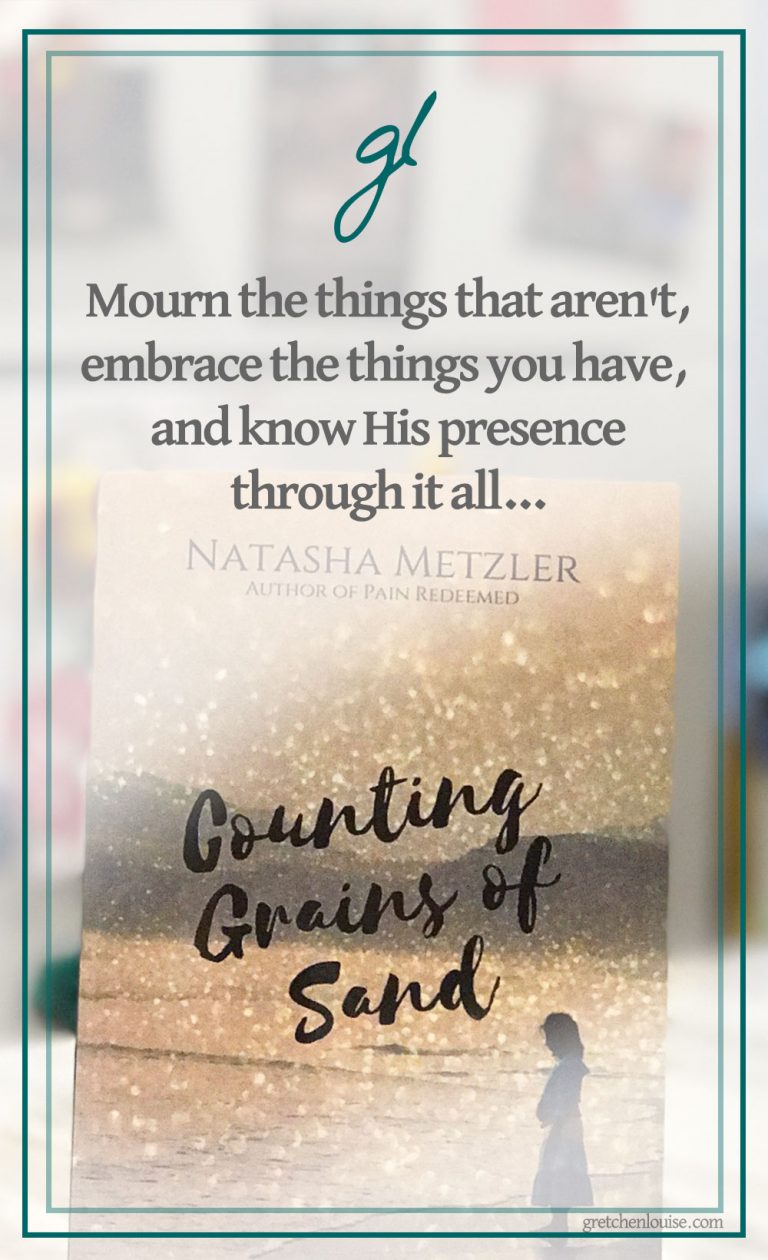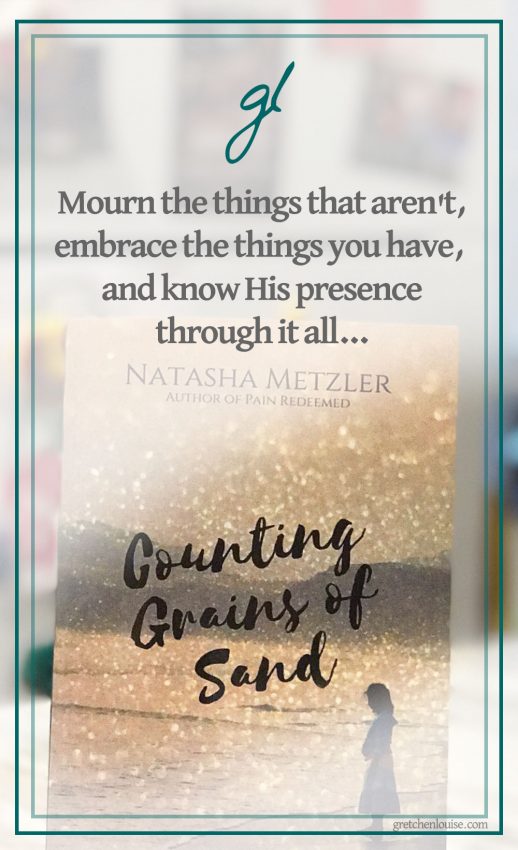 In Counting Grains of Sand, I found not just comfort for the secret aches of my heart, but a challenge to delight in the surrender of my dreams and pursue peace that's not dependent on my circumstances. Natasha's story buoys my faith while I watch Him write my own.
Counting Grains of Sand is riveting, raw, and real. It is a testimony to a God Who redeems pain and delights in giving us the desires of our hearts. It is a story of learning to delight in Him, even when His will doesn't look like we thought, even when we don't get the answer we prayed for.
If Ann Voskamp's book One Thousand Gifts changed the way you view gratitude, then prepare to be challenged anew by another farmer's wife, Natasha Metzler, in Counting Grains of Sand.
Disclosure: Though I was on the launch team for this book, I bought myself a copy and am already sending copies as gifts.
Photography: Jeweliet Kraft