When You See Yourself in The Pages of a Book (a review of Halstad House)
(This post contains affiliate links. Read my full disclosure.)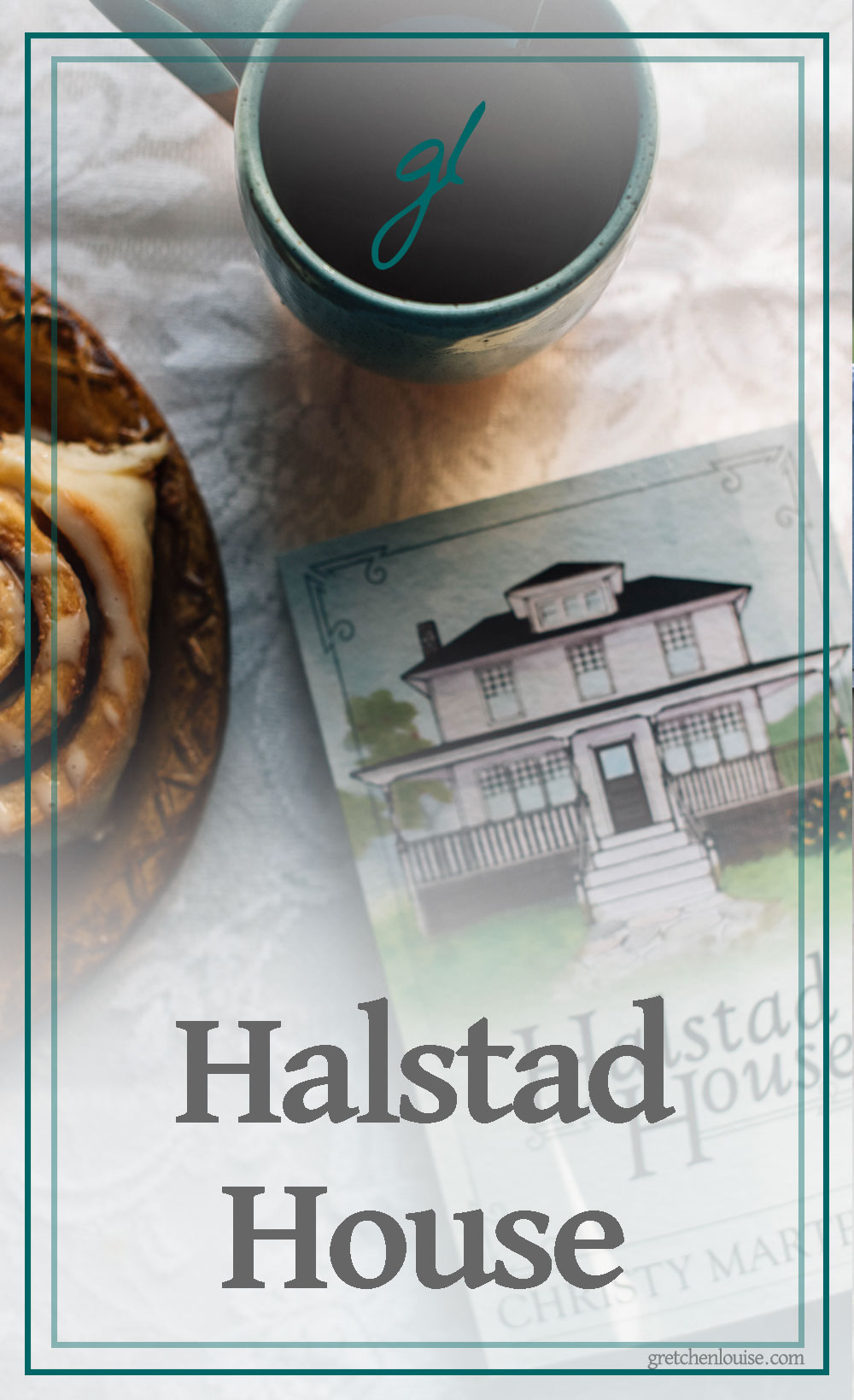 An unopened letter. A childhood friend. A bootlegger "cousin."
It's 1922 in the town of Emmett, Washington.
Fluffy biscuits fresh from the oven to feed to paying boarders. The love of a precocious 4-year-old girl and the friendship of a maiden sister.
The white three-story boarding house should be a domestic delight to 24-year-old Grace Halstad.
But she needs a miracle. And Grace isn't on speaking terms with God at the moment.
"She laid the unopened letter atop the others, along with her hopes, her dreams, her very life. Maybe even her God."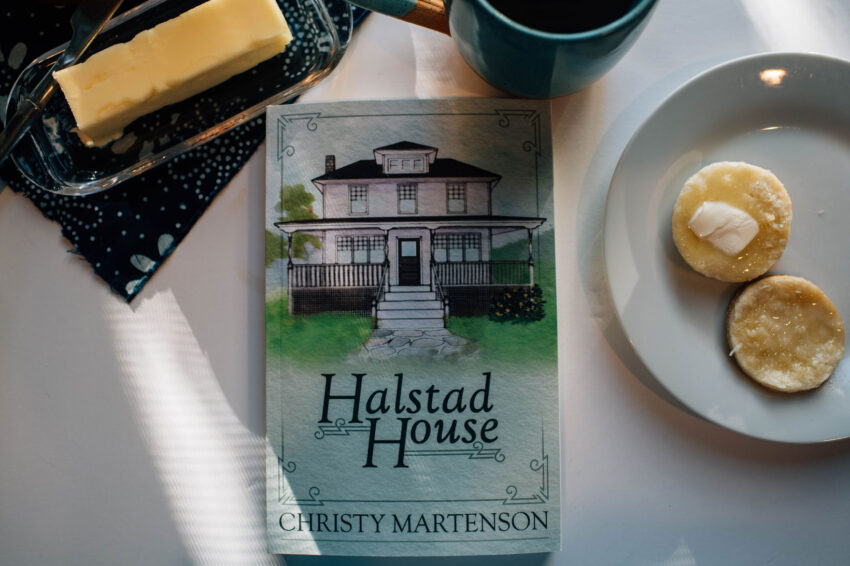 I wasn't sure I could love another book by Christy as much as I enjoyed her debut, the middle-grade epistolary novel Love, Mary Elisabeth. But then Christy began sending me each chapter of Halstad House as she wrote it…
Every few weeks, I would take a visit to Halstad House, where I'd peek in through lace curtains fluttering at the windows to see gleaming wooden floors and a cookstove fresh with blacking. The kitchen smelled of apples and cinnamon. Steaming cups of tea sat on the table between Grace and her sister Esther who were laughing at some shared secret. I could almost taste the scrumptious-looking cinnamon rolls as Grace pulled them from the oven.
Then the scene would change, and I'd watch Allie play with the cat named Geoffrey Chaucer and the dog named Uffda. Oh, the time she had with the ornery rooster named Fred (or Stew Meat, depending on who you ask)! Laughter followed everywhere Allie went.
But it was Grace that touched my heart the most. Her insecurities. Her struggles. I saw myself in Grace. And as I immersed myself in her story, I learned right along with her.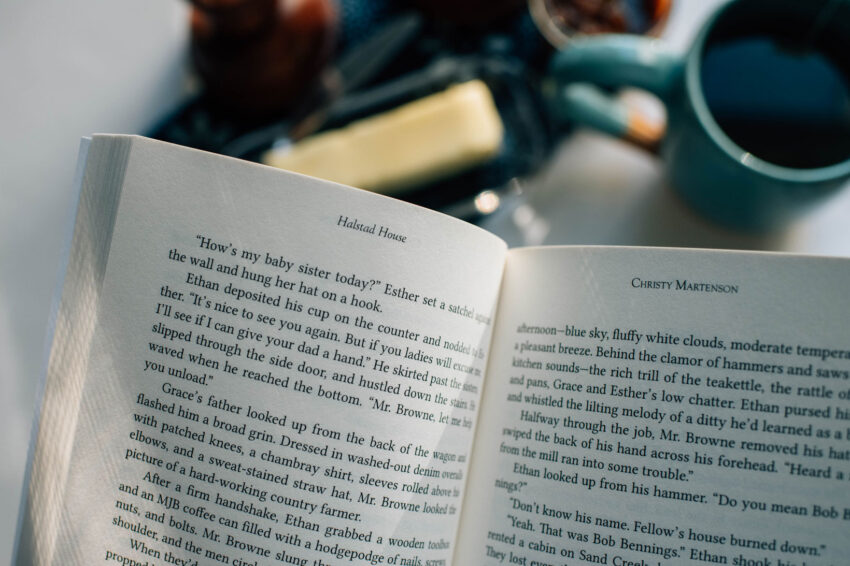 Christy Martenson has woven a tale rife with laughter and loveable characters. But Halstad House also brings tears to my eyes every time I read it.
Poignant. Sweet. Positively delightful. Halstad House is one of those books that invites you into the story and makes you feel like you're friends with the characters. Whether you're laughing at Allie's latest capers or empathizing with Grace's journey toward restoration, Halstad House is sure to touch your heart.
"Just as the thistles crowded out the green grass, the flowers, and the beauty of the garden, what weeds had she allowed to flourish in her heart, crowding out the beauty in her life?"
If you're already a fan of Love, Mary Elisabeth, I think you'll be delighted to meet Grace Halstad's daughter Allie. If you've never read Christy Martenson's work before, you're in for a treat.
Halstad House is available now in paperback and on Kindle.
My 12-year-old daughter Ruth's review of Halstad House:
"Halstad House literally swept me off my feet. It's a combination of a romance and a tragedy novel. As a twelve-year-old, I think it is perfect for anyone age nine and up. There are some very yummy recipes and great beauty tips included. Definite must-read. I love it!"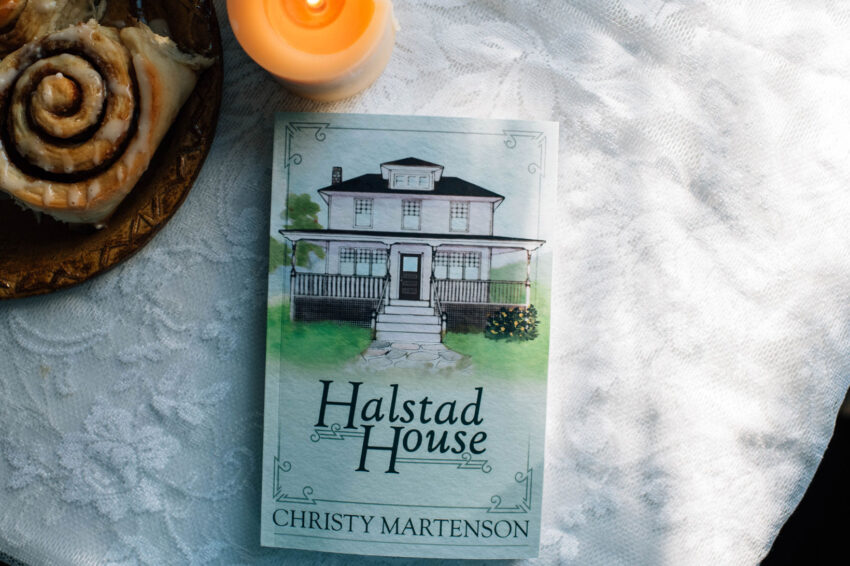 Photography: JenniMarie Photography