I didn't grow up with Hermie and Wormie. (I'm kind of too old.) But my girls will. (They're just the right age.)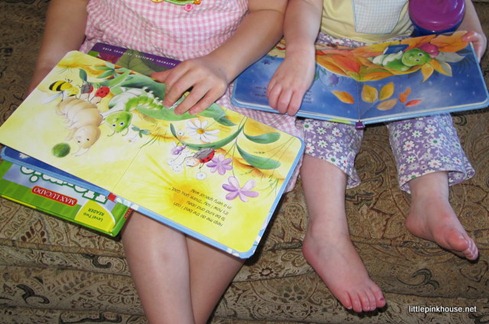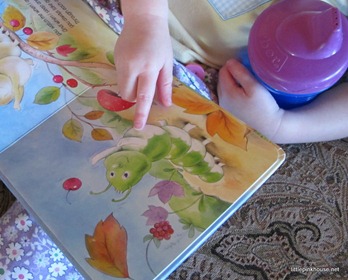 When our new Hermie and Wormie books arrived, we sat down to read them and I finally met Hermie, "the Common Caterpillar." The board books were perfect for my 2-year-old. And my almost-4-year-old listened intently to the entire "early readers" story of Hermie, A Common Caterpillar.
In Max Lucado's inimitable style, he tells a story for little people that gets the message across to big people, as well. "God's not finished with me yet" is the overriding theme—one that's just as important for me as for my girls!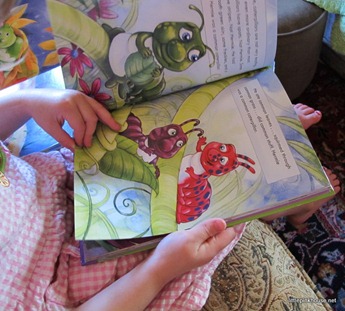 I love the rhymes in Thank You, God, for Loving Me and Thank You, God, for Blessing Me—and the adorable watercolor illustrations that accompany them. And Hermie, A Common Caterpillar has such bright and vivid pictures illustrating the always-miraculous tale of a caterpillar's transformation into a butterfly. You and your children will love them!
But the best part? Tommy Nelson is giving away all three books to one of my blog readers!
Comment and tell me about a children's book or movie series that you grew up with to enter the Hermie Extravaganza giveaway from Tommy Nelson.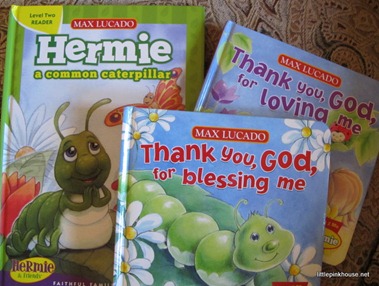 The giveaway will end Thursday, September 29, at midnight, and is open to readers with U.S. mailing addresses only. Congratulations to Claire for winning the Hermie Extravaganza! Meanwhile, preview the books with these online flipbooks: