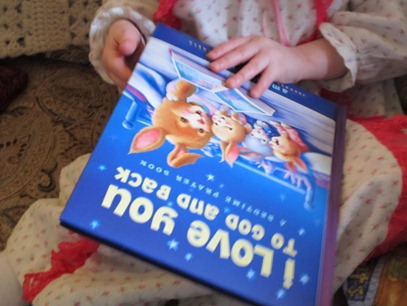 "I love you to church and back."
"I love you to the bedroom and back."
I Love You to God and Back was an instant favorite in our house, as evidenced by the variations on its title used as statements of affection (with much hilarious laughter) by our girls.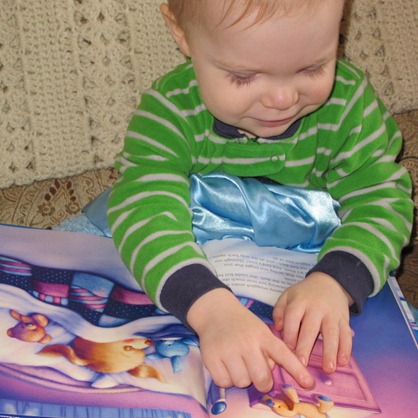 And the squeals at the cute illustrations?  A sure vote of approval from my three.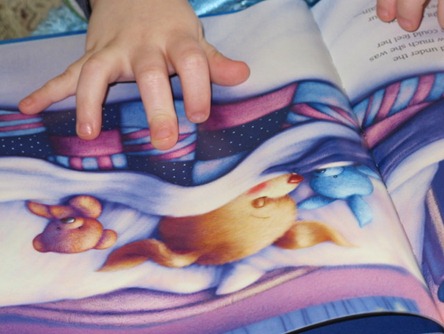 I Love You to God and Back is a sweet tale by Amanda Lamb about Bitty Bunny.  It's bedtime at the bunny house, and Mommy Bunny tells her little ones, "I love you to the toy box and back!" as they scramble to put away the toys.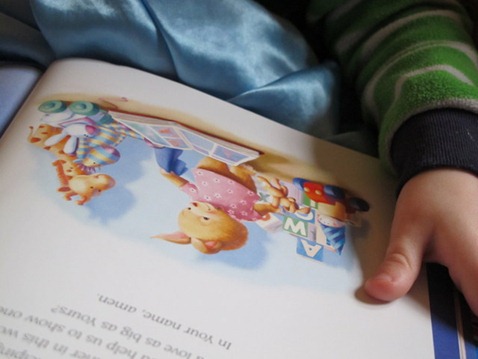 When Bitty is all tucked into bed, Mommy asks, "What do we want to say to God tonight?" and guides him through a simple prayer of adoration, confession, thanksgiving, and supplication. 
Finally, in an effort to outdo his mother's "I love you to your dreams and back," Bitty Bunny states, "I love you to God and back!"
Not only is I Love You to God and Back a precious tale of God's love as reflected in a mother's love, but it provides a beautiful example for little ones of how to talk to God.
Tommy Nelson is giving one of you and your little bunnies your own copy of I Love You to God and Back!
Disclosure: I received a free review copy of this book. Opinions expressed are my own.