Love, Mary Elisabeth (a review by Ruth Anne, age 9)
(This post contains affiliate links. Read my full disclosure.)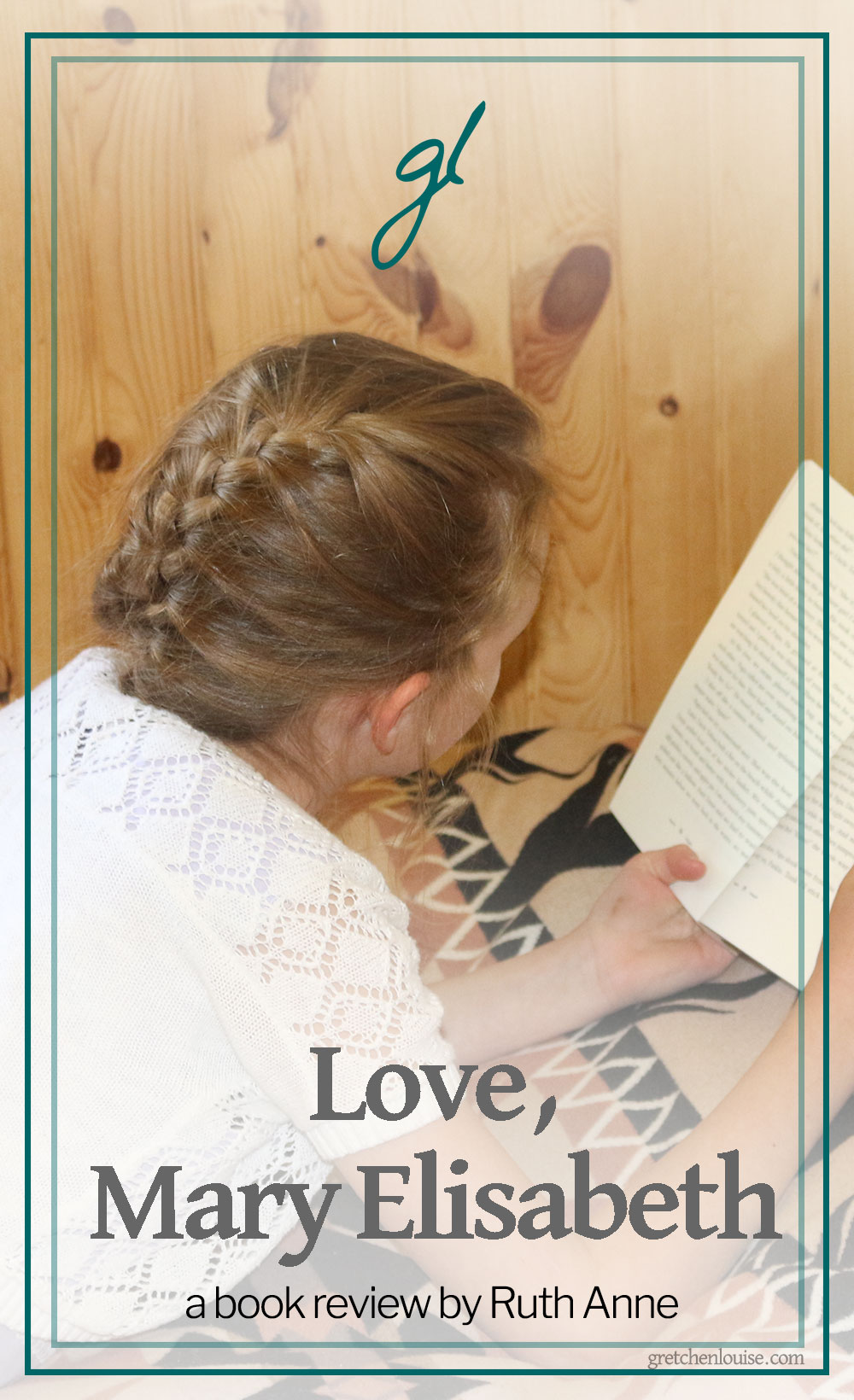 Dear Reader,
Since my mother first got Love, Mary Elisabeth on my Kindle, I have been a TOTAL fan!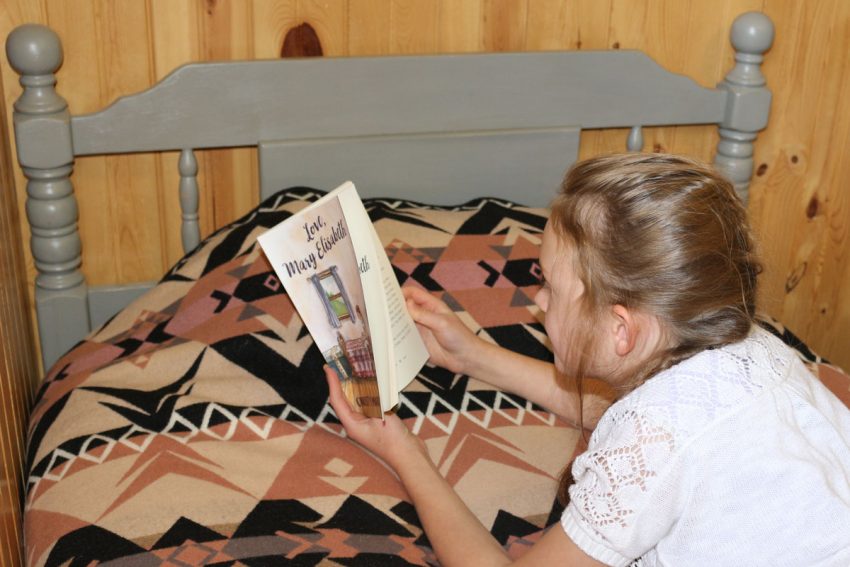 Love, Mary Elisabeth is a heart-warming story of a young girl who, after her mother is diagnosed with Tuberculosis, is whisked off to her uncle's farm where she is safe.
Imagine, a simple farm about one mile from Barstow, Washington. A dusty dirt path leads to a red barn. An eleven-year- old girl is walking from the barn with a dog and a basket of eggs. A fourteen-year-old boy helps his father pitch hay to the cows. On the porch, mother is sweeping and shoo-shooing a duck back to the pond.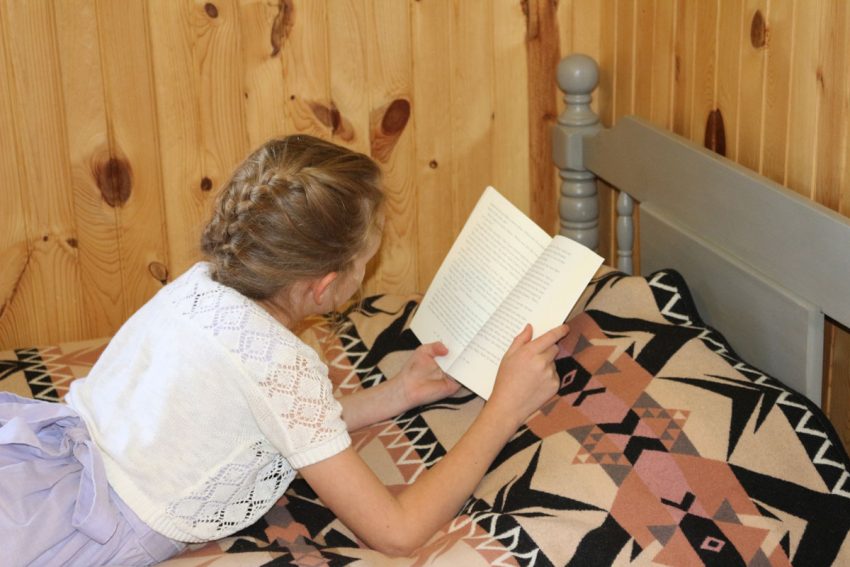 Starring crazy characters such as Denny Jacobs, Nick, That Star Cow, Prince, Bill, Mrs. Peep, Sarah Simpson, Queenie, Mary Elisabeth, Nate, and cranky Grammy Carter. From jumping off a bridge into the Kettle River to tobogganing under a cow, there is always something going on in Barstow, Washington. Tracking Bigfoot (REALLY!) in the mountains, fall festivals at school, exploding bean cans, and who would have flannel cakes? With a garden of flowers, horses galore, and mean cats, you will love this book!
Love,
Ruth Anne
P.S. Click here if you want to read my mother's review of Love, Mary Elisabeth. All she did for my review was help me with punctuation and spelling and teach me how to save a file on the computer. And take the pictures.
Ruth Anne (she spells it with an e) is almost ten years old. She likes to read lots of books and listen to audiobooks when she's not reading. Ruth lives on a farm in the country with her parents and her three younger siblings. She likes cats and horses. Her favorite subjects in homeschooling are history and free reading time. She thinks this bio written by her mother is much too short.