Social media is not about you—it's about the people you are following and the people following you. There is no "currency" in social media: it's all about relationships.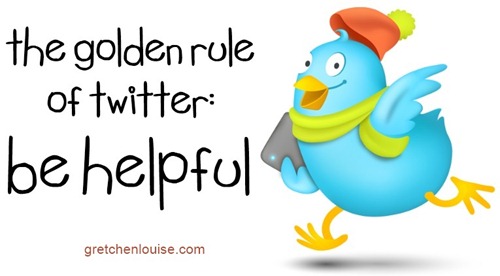 Don't forget the Golden Rule, but don't promote just to be promoted, either. Having an others-first mentality is the only way to use social media.
Reply, Retweet, Share, Link, and Like. Be helpful. Be generous. Become known as a "cheerleader" within your niche and tribe.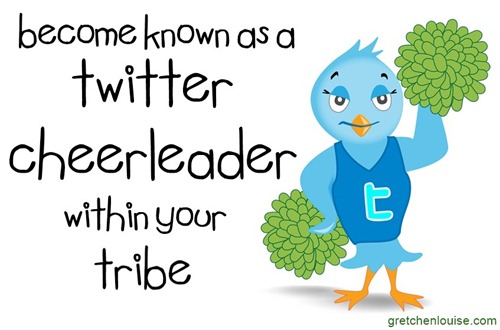 Remember, social media is about what's happening—but not just what's happening to you.
It's #FF (Follow Friday) today—who will you promote?