(This post contains affiliate links. Read my full disclosure.)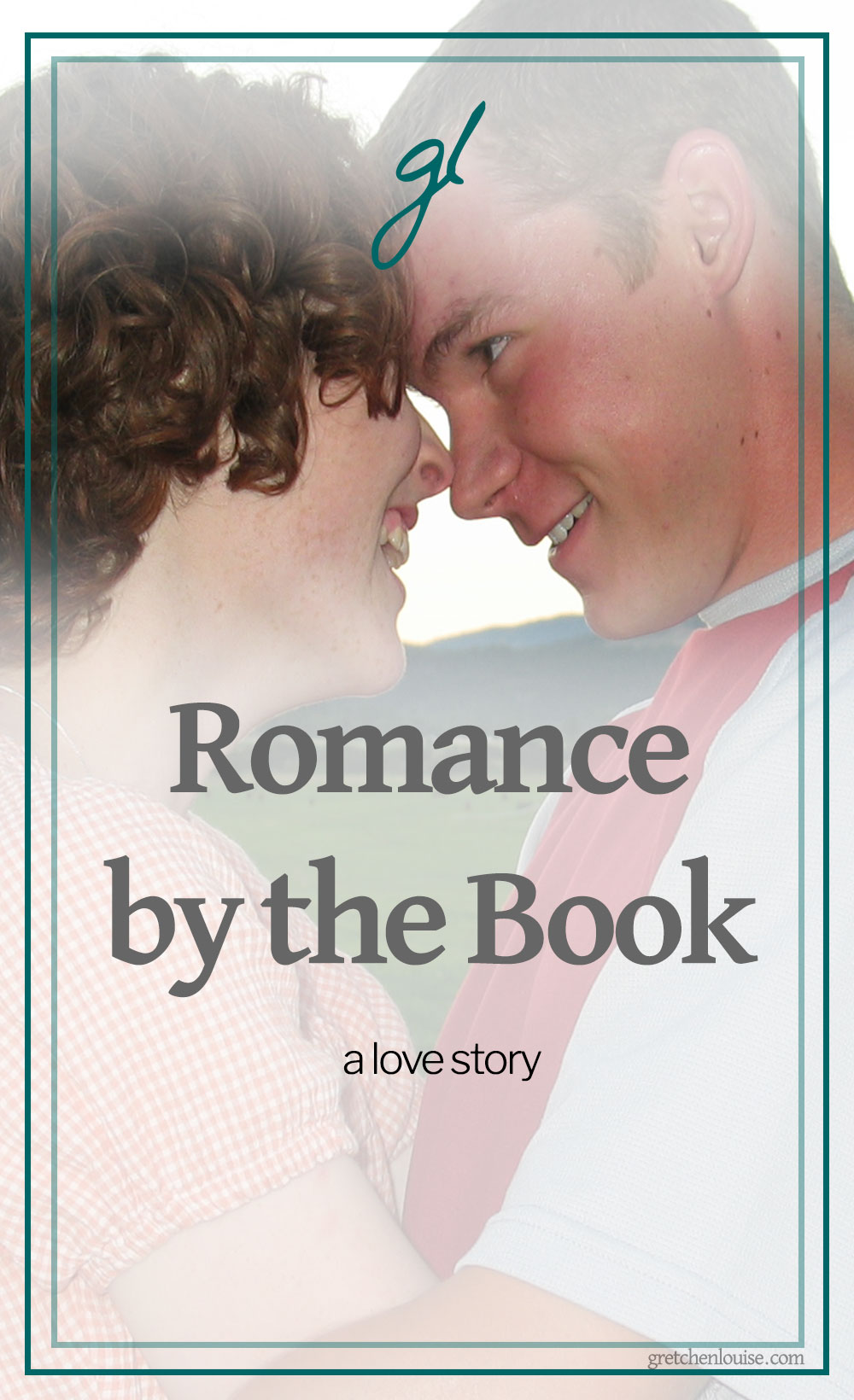 She should have known it would be a storybook romance. From the time she learned to read, she immersed herself in the best of love stories, fiction and non. From Little Women and The First Four Years to Anne's House of Dreams and The Twenty-Fourth of June, she knew what it should look like when The Little Colonel's Knight Comes Riding.
It was only natural then that she would decide I Kissed Dating Goodbye. She knew that When God Writes Your Love Story would be When Dreams Come True. And that summer she turned 13, the summer she read about His Perfect Faithfulness, would be the summer that Boy Meets Girl.
She was a Lady in Waiting, Waiting for Her Isaac. She knew that in this Sacred Search, The Power of a Praying Wife began Before You Say "I Do". So she worked hard on attributes For Women Only, like Feminine Appeal and Authentic Beauty. She was Praying for Your Future Husband as she strove to be Becoming the Woman of His Dreams.
She was young and had so much to learn about The Mystery of Marriage. But she knew somehow that she was Created to be His Helpmeet. So in her Quest for Love, she prayed–with Passion and Purity–to Capture His Heart.
And through the years, she and that boy became Best Friends for Life.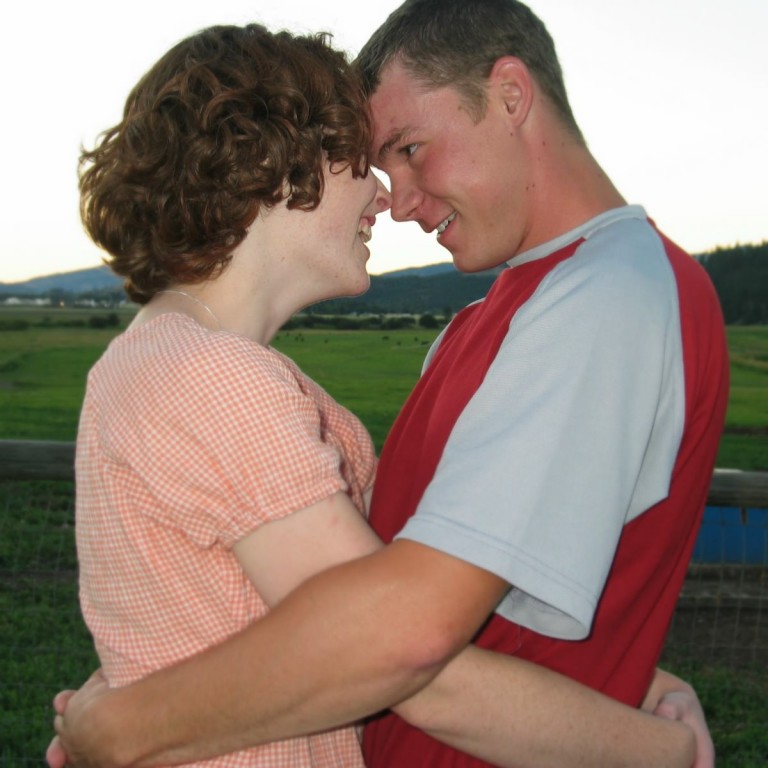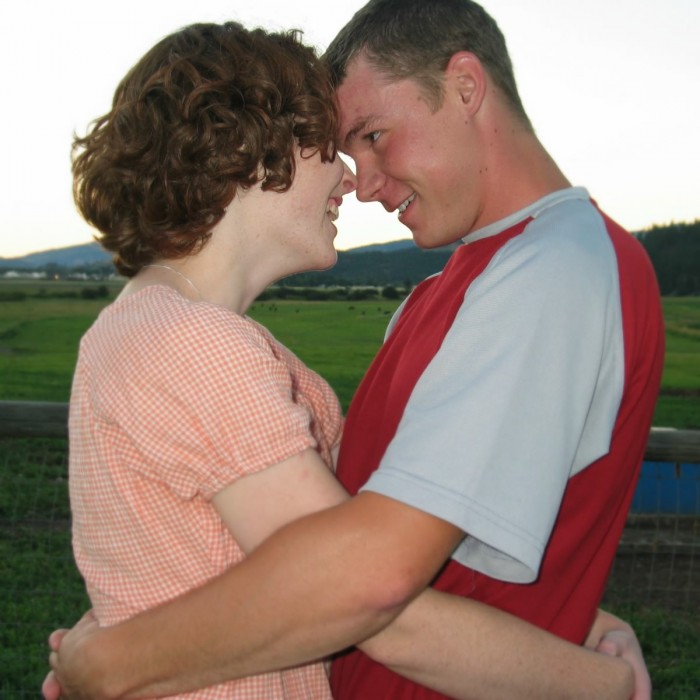 Then one Valentine's Day he knelt down on one knee and With This Ring asked her to Get Married and explore The Meaning of Marriage with him in Love for a Lifetime.
And on a rainy day in May, it was The Vow and I, Isaac, Take Thee, Rebekah and Two Shall Be One.
But The First 90 Days of Marriage brought with it more than The 5 Love Languages when an accident came too close to claiming his life. But in The Most Important Year in a Woman's Life she came to know anew the truths of Romans Eight Twenty Eight. And she learned that when you are Starting Your Marriage Right, sometimes 100 Ways to Love Your Husband simply looks a lot like The Proper Care and Feeding of Husbands.
Ten years of living and loving in The Most Important Place on Earth have taught her that, yes, indeed After Every Wedding Comes a Marriage, especially When Sinners Say I Do. And while Men Are Like Waffles–Women Are Like Spaghetti, you can learn Love and Respect for a Sacred Influence as a Creative Counterpart in a Sacred Marriage. She is convinced that there are many more than Seven Reasons Why God Created Marriage. But she knows that Love That Lasts is all about Dancing With the One You Love.
Yes, it was Lasting Love, a Match Made in Heaven.
Never Let it End, she prays. Never Let It End.