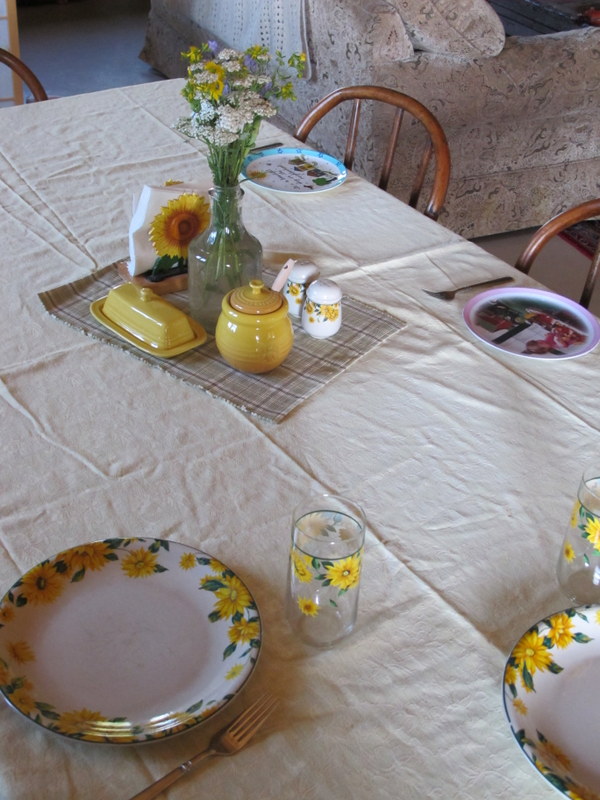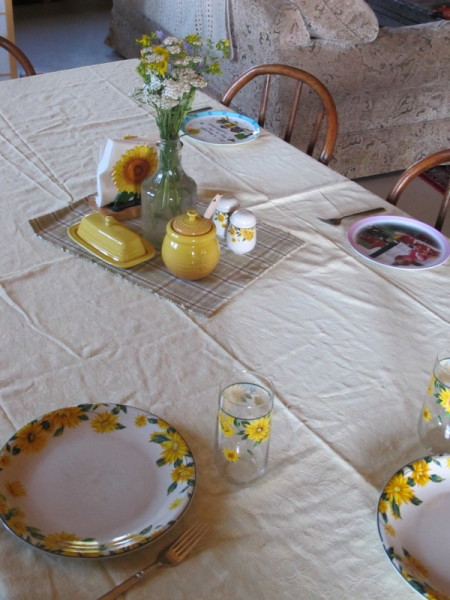 Whenever I am getting ready for company, I start seeing my house through another's eyes.
The bookshelves are stacked to the overflowing, and the desk looks just like the shelves — except it is papers and files that are cascading all over the desk.
Dust bunnies lurk in the corners and can always be found hanging from the ceiling with the cobwebs. No matter how recently I've dusted (and it's usually not recently), fine particles of dust coat everything.
If you're not stepping on crumbs or something sticky, you're tripping over a discarded toy or forgotten book.
And I race around with the vacuum and the broom and it doesn't seem to do any good. At least the bathroom is clean and the kitchen sink is empty, but even they wouldn't pass the white glove test.
My heart sinks, and I do my best to keep from greeting my company with eyes red from crying, because no matter how much I try, my house will never look Pinterest-clean or Martha Stewart organized.
But the moment they walk in the door, the dust doesn't matter. They track in more dirt, they bring more dishes. And before they've taken off their jackets they are commenting on the books. They always comment on the books. And it doesn't matter that there is no Dewey Decimal library system or that there are dust bunnies everywhere.
The children are either playing painfully shy or dragging our guests into their even messier bedroom to proudly show off their box house and the "bonk beds" that Daddy made them. Conversations circle around the books and the children and the food. The dishes pile up and we excuse ourselves from the the talk around the kitchen table only long enough to put away the food.
And as they leave, I realize that I wasn't looking at my home through their eyes at all. With the critical eyes of mis-placed Martha-style priorities, I was looking at the dust instead of welcoming my guests. I was seeing a house, instead of enjoying a home.