independence & dependence
On the farm, the fourth of July means farmer's market and baling the grass hay. It means chopping up cabbage for pico de gallo salsa while listening to YouTube playlists of patriotic Country music (since the radio wasn't playing enough of the good ones). It means a bring-your-own-beef barbecue with a few friends after the work's done for the day.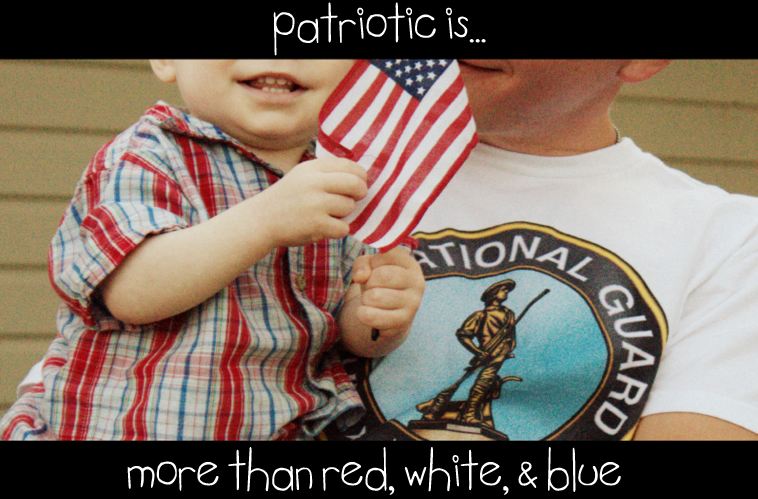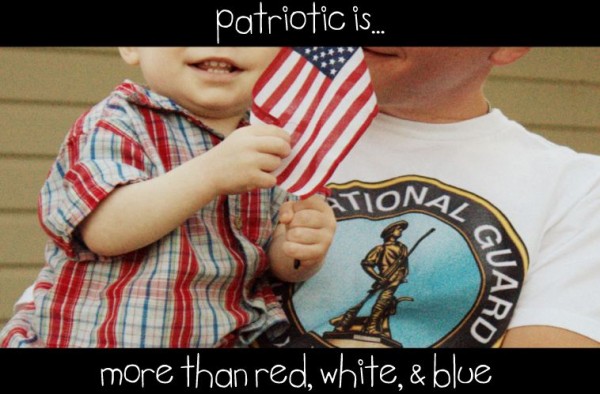 On the farm, Independence Day means John Deere green and a National Guard t-shirt are as patriotic as red, white and blue apparel. It means bundling up the kiddoes to go watch the fireworks after dark even though their daddy has to move irrigation pipe early in the morning. It means sitting in the car with the radio cranked up so our middle child can't hear the pretty princess fireworks.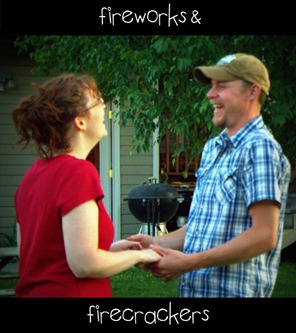 On the farm, the fourth of July means the menfolk are just relaxed enough they can be talked into letting some friends teach us how to dance. It means steel-toed boots are exchanged for bare feet in the grass, and patriotic songs for some slow and easy George Strait. It means two-stepping and following his lead. It means celebrating our independence and our dependence all at the same time.
photos from our farm-style fourth of July were taken by my sister-in-law Megan