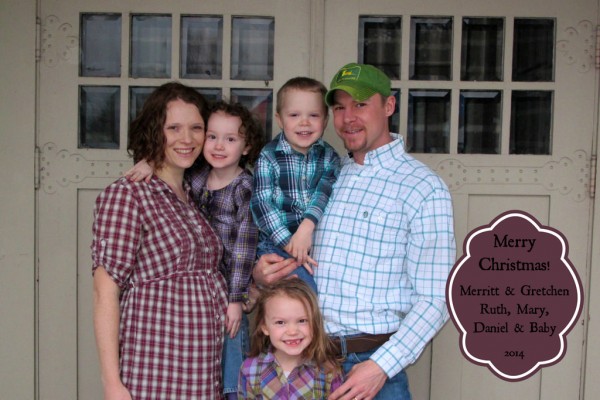 Dear Family and Friends,
It's hard to sum up a year on just one piece of paper. But there are some of you with whom we only get a chance to chat once a year via this letter. So despite the fact that we check in with many of you on social media, we cling to these traditions, too.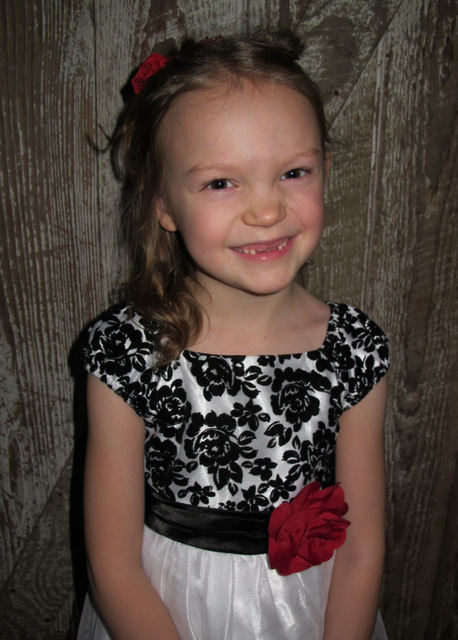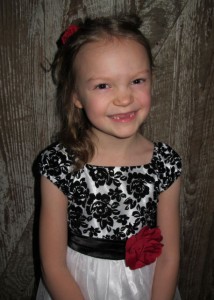 Ruth Ann turned seven in November. Her favorite activity is drawing: she'd rather be at her drawing table, pen or pencil in hand, than doing anything else—even reading. The highlight of her year was spending three weeks this summer with Grandpa and Grandma. Aunt Jessica used that time to give her some intensive phonics education and Ruth came home with a great grasp of reading. It's a joy to hear her call to her siblings, "Who wants a story?" or to find them all sitting on the couch or floor around a book while she reads aloud.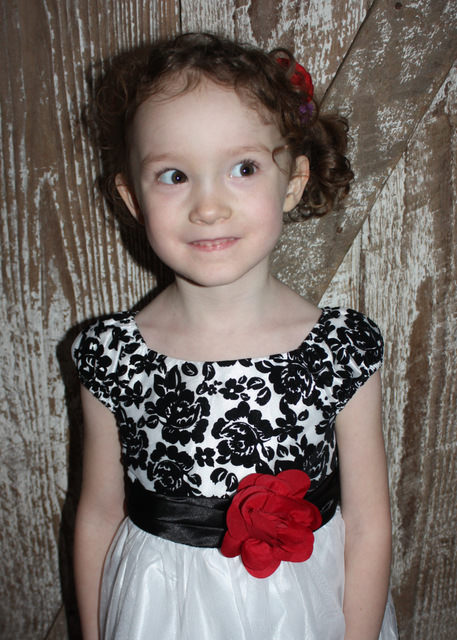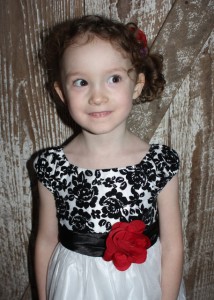 Mary Kate celebrated her fifth birthday in August. She was delighted by a surprise trip to watch the "Sound of Music" at an outdoor theater with Grandpa and Grandma. Definitely a birthday to remember! Mary is our comedian: she always has something to say, and she's rarely without that mischievous twinkle in her eye. She loves her stuffed animals and tries to keep up with everything Ruth does.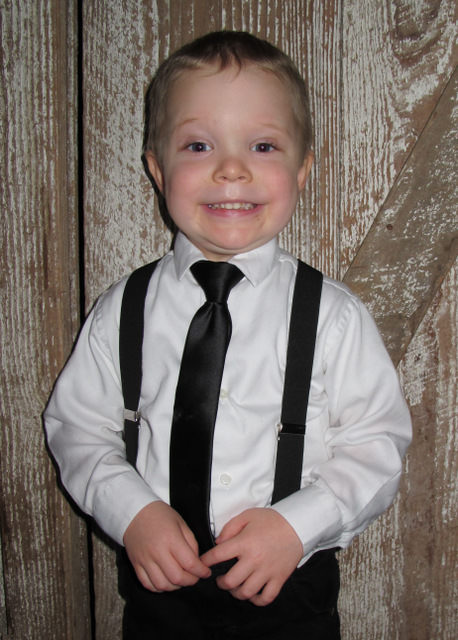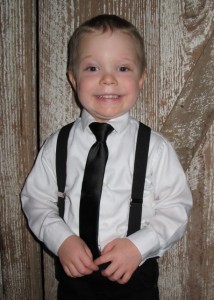 Daniel is three and a half years old. His interests are in everything building and mechanical. He could watch "This Old House" re-runs and agricultural equipment movies on YouTube by the hour with his daddy. His Lego creations are either swords, shields, and guns or moving vehicles (while his sisters create houses and barns). And yet, he's still our sweet boy who loves to give hugs and kisses and is always asking, "Mommy, do you need 'nuggles?"
We began homeschooling in earnest this fall. Ruth is excelling at reading and spelling. Mary Kate is making great strides of her own in sounding out words. Both girls (and their parents!) are loving the All About Reading multi-sensory program we're using. And all three children have done well at grasping the basic concepts of math through Math-U-See, while Ruth is advancing rapidly in addition and beyond. For science and history we're using audiobooks, as we do in so many other areas of their education. They listen to books on CD by the hour while they play, and it's so fun to realize what they're learning. Not only do they garner historical knowledge, but their vocabulary expands daily with audio input from authors like C.S. Lewis and Edith Nesbit.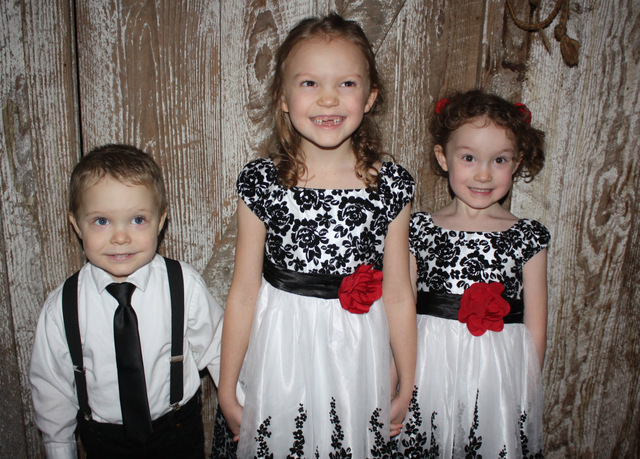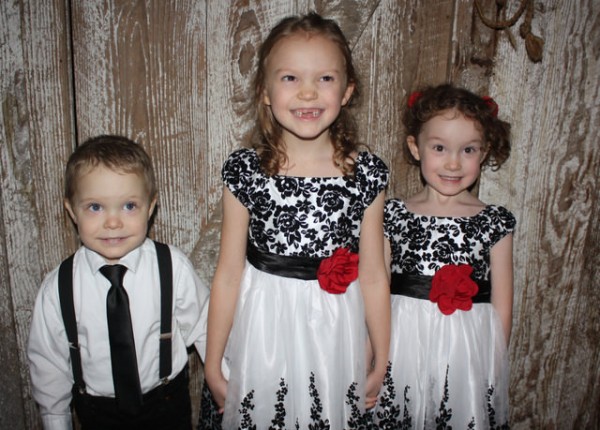 Merritt's year was a busy one, starting with a remodel for a rental house he manages. Then his brother transitioned off the farm and left Merritt with most of the field work. Thankfully, Daniel is a willing helper—we're looking forward to when he can drive a tractor! Between farmers market and garden work, Merritt kept the alfalfa fields planted, irrigated, cut, raked, and baled. This year the hay was sold almost before it was baled, yet another blessing farmers don't take for granted! Now that things have slowed down on the farm, Merritt's enjoying finishing up some of his projects and having more time at home to read to the children and help with their homeschooling.
Gretchen kept busy this year coding WordPress websites and providing consulting to her growing list of clients. It's been a blessing to see that business continue to thrive, and she loves the challenge of the work. In addition to blogging and teaching a few local classes for writers groups, Gretchen spoke at the Inland NW Christian Writers Conference in March. But the highlight of Gretchen's week throughout the summer was joining Merritt at farmers market each Saturday. At least one day a week found her working at the antique store as well, which provided another nice break from the routine at home.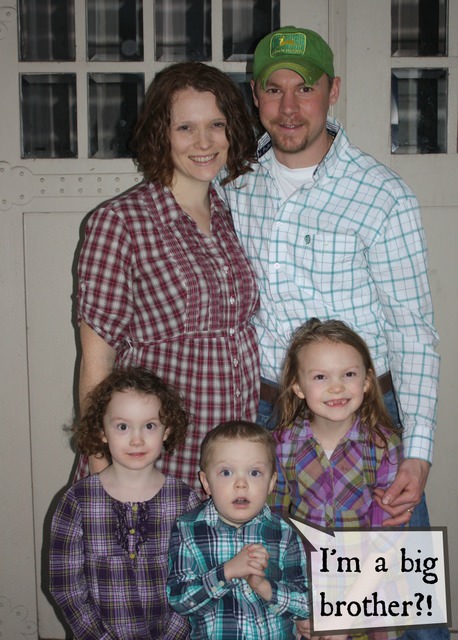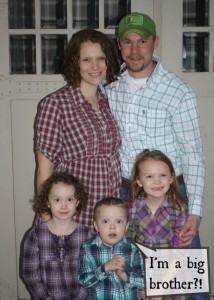 We shared a lot of tears in September as Gretchen's grandpa Marvin went Home to be with the Lord. He was so very ready to go. But as our kiddoes say at random moments, "I really miss Great Grandpa." It was a blessing that all of us were able to join the rest of the family for the memorial service. All but one of Grandpa's 11 grandchildren, and all 9 great grandchildren, were there.
But as God often does, He gave us a bit of joy in the midst of our sorrow. Lord willing, our Daniel is going to be a big brother in April—perhaps just in time for his own fourth birthday.
It's been a year of a lot of changing and stretching for our family. But through it all, He's been faithful and He's always provided. Wishing you and yours the peace that He brings this Christmas.
Because He Lives,
Merritt & Gretchen
Ruth Ann, Mary Kate, Daniel Merritt, & Baby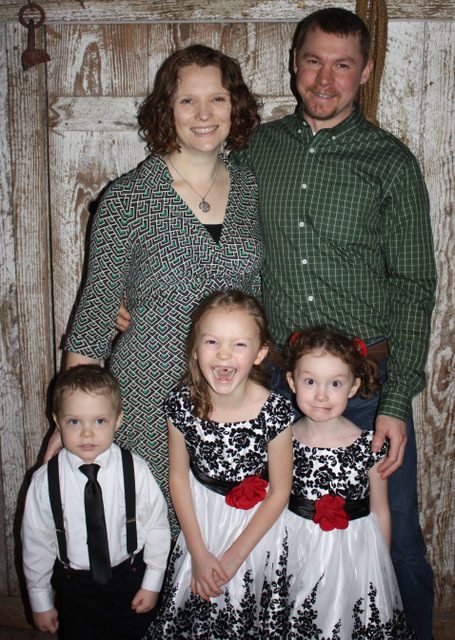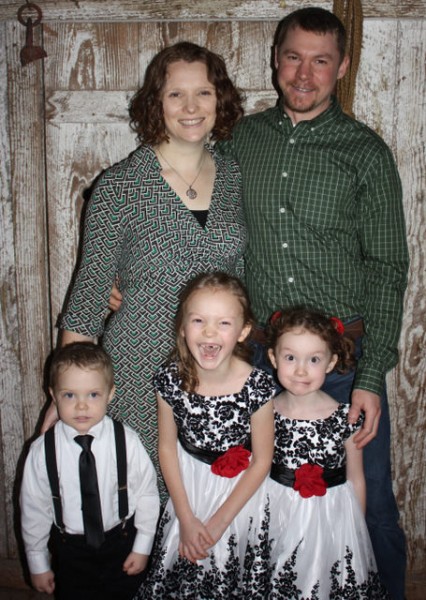 photos by Jessica Elisabeth