Motherhood should come with…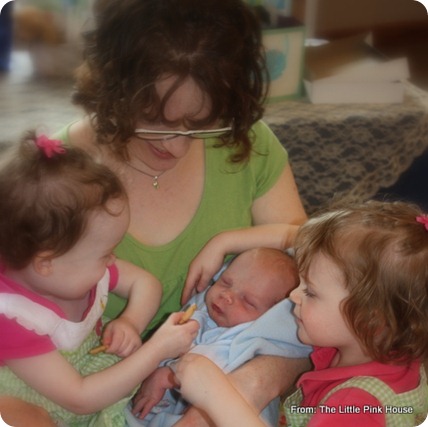 Motherhood should come with an hourglass. Today was the day I thought I was due with my third little one. But as of last night, he is already three weeks old. Where did the time go? How can he already be so big—even developing a double chin—when he hadn't yet figured out how to nurse three weeks ago?
Motherhood does come with an hourglass. But though sometimes we can see how quickly the sand is sifting through it, we don't know how much sand is left. That's what makes it so precious. Yet too often, that's also what makes us take it for granted.
I don't know how long I will have any of my three little ones to hold. I have no guarantees that I'll see next Mother's Day, let alone this one.
Sometimes, that knowledge leaves me fearful, holding my children tight in my own grasp. Sometimes, that knowledge makes me more patient, as I tenderly hug my children tight.
Motherhood does come with an hourglass. But only my Father in Heaven knows what that hourglass looks like.
Today, I just want to remember that the hourglass is there. I don't want to live in fear; but I don't want any regrets.
I want to cherish every moment. Because motherhood does come with an hour glass. And it's sifting…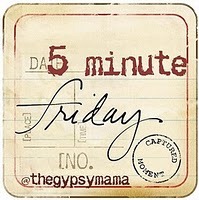 This post was written for Lisa-Jo's Five Minute Friday—in two times five minutes, because I am (happily) sleep-deprived. And besides, I've missed a few weeks of Five Minute Fridays, so why not take ten today?