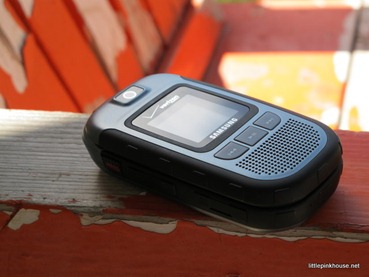 "When's a good time to call?"
Several friends have asked me the same question recently. I suppose my lack of response has answered as well as I could have.
When is a good time to call a mom of little people?
In the morning when she's getting breakfast on the table and laundry in the wash and daddy off to work?
When she has five spare minutes to sit down and get to some desk work that must-needs be done?
Right before lunch when the baby's waking and the laundry's calling and lunch isn't ready?
When all the children are napping and the house is quiet and she finally has a moment to write?
When she catches a brief moment of rest with her feet up, out in the fresh air and sunshine?
When everyone's awake and clamoring for a snack and there's dinner to be made?
At dinner when her husband is home and she finally has another adult to talk to?
In the evening when we never go anywhere anyway because everyone's tired and ready for baths and mommy's more ready for bed than anyone?
My friends have figured out that there's no time that's always going to be "good" to call.
That's why they call me when they are thinking of me and then give me the chance to call back later if it's a really bad time. That's why they see a Facebook status that makes them worry about me and call me without giving me a chance to tell them over the internet that I'm fine. That's why they keep me on speed dial and make the call without looking at the clock.
Maybe there's no good time to call. But we call each other anyway. And leave long, rambling messages if the other's too busy to pick up. Because we just might be "so glad you called…"
If someone you know is weighing on your mind
And needs a friend on the end of that other line
Don't hesitate what you say may seem so small
But who knows
They might be glad you called…
So make the call

–lyrics from Matt Kennon's "The Call"