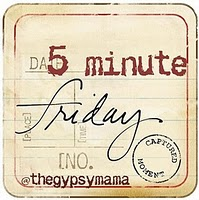 I fail Him so often.
The hasty word. The thoughts that only He Who made me hears. The pride and the impatience and the list goes on.
And yet, in His tender grace, He is so quick to forgive me when I come to Him yet again.
I don't love him as I should.
The tone of voice I use. The times I think only of myself. The faults that he who knows me better than anyone sees so very clearly.
And yet, in his tender love, he pulls me close and then does the dishes.
They don't listen and they disobey.
Too often, my frustration with them stems from seeing my sinful self reflected there.
But then, I have the opportunity to give the tender love and forgiveness I've been shown.