How to Use WordPress Well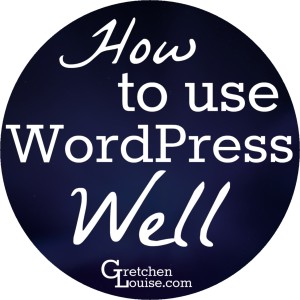 I began using WordPress in 2009, six years into my blogging journey. I've grown to love the WordPress community, the flexibility of the code, the beauty of the themes. And while I encourage my friends to choose the blogging platform that best suits them, I couldn't imagine using anything else than self-hosted WordPress for my own sites.
I've compiled here some of my most popular posts about WordPress, as well as other links and resources to help you use WordPress well.
WordPress & Blogger
WordPress Plugins & Themes
WordPress Settings, Security, & Analytics
Become Savvy Inside WordPress in 5 Minutes a Day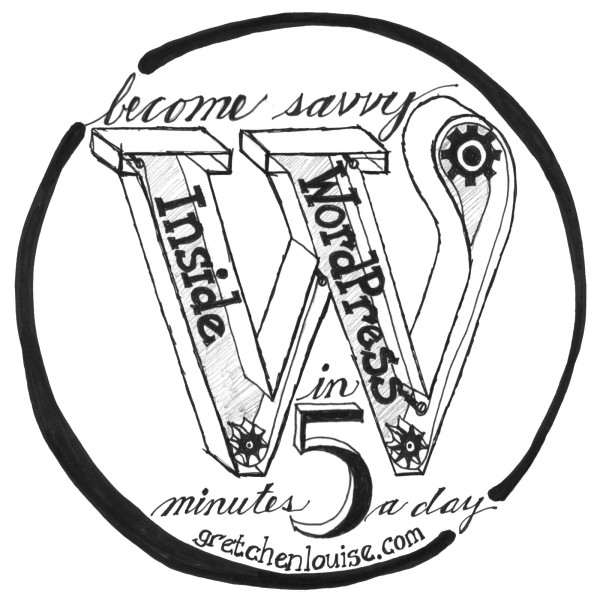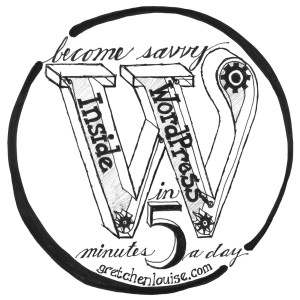 For more WordPress tips and tricks, visit my #31Days series "Become Savvy Inside WordPress." Some of the most popular posts from the series were:
WordPress Resource Sites
Everything I needed to know about WordPress, I learned from Google. Seriously.
WordPress Hosts
Looking for a good host for a WordPress site? I review the hosts I've dealt with–and heard about–here:
Follow Gretchen Louise's board How to Use WordPress Well on Pinterest.