What I wish for my children… (a mother's prayer)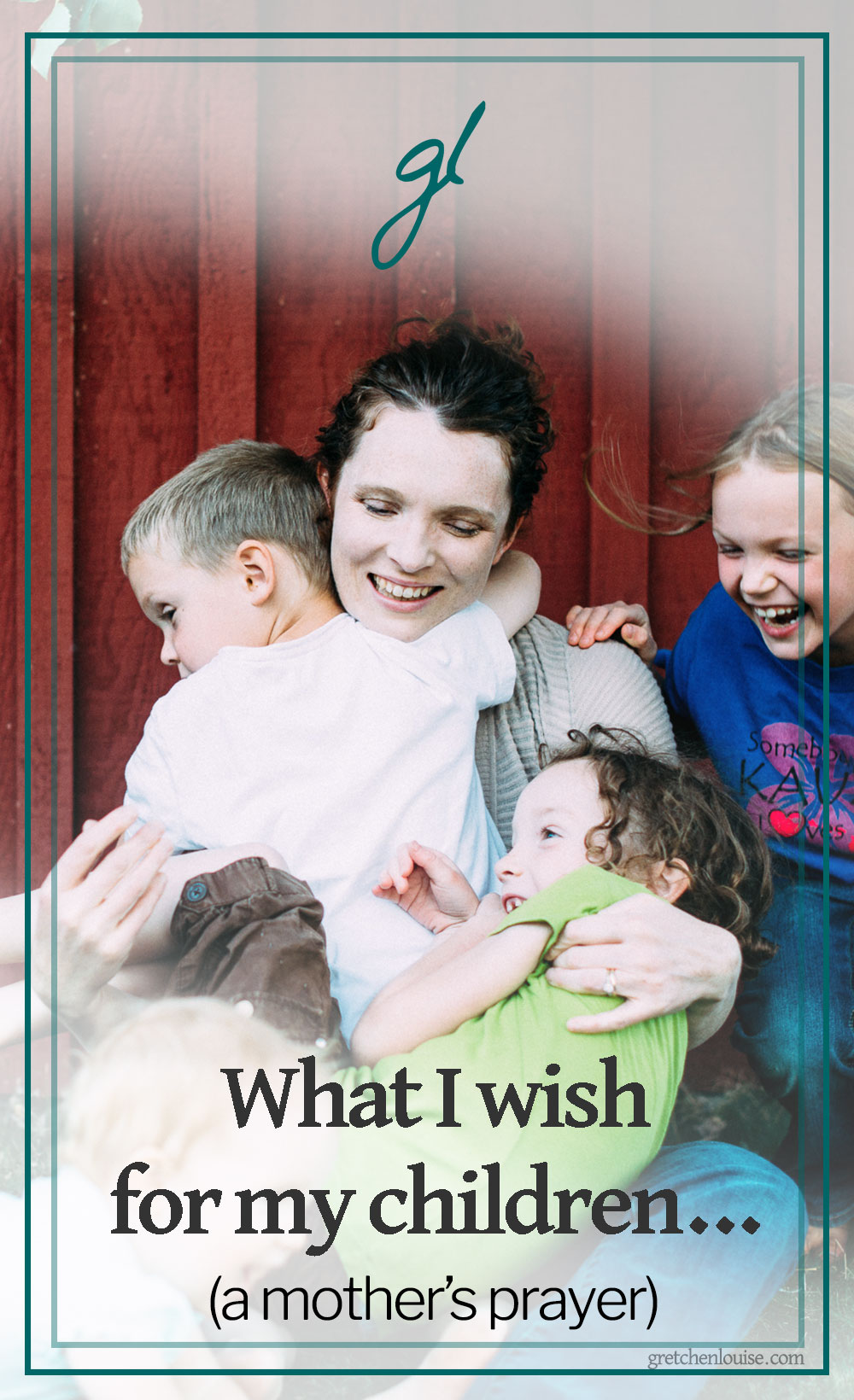 Last fall, I was asked to share with a local mom's group about some of my specific goals for my children. I was glad of the opportunity, because it forced me to actually think through and write down some specific ideals. It also brought me face to face with the reality of our humanness–theirs and mine.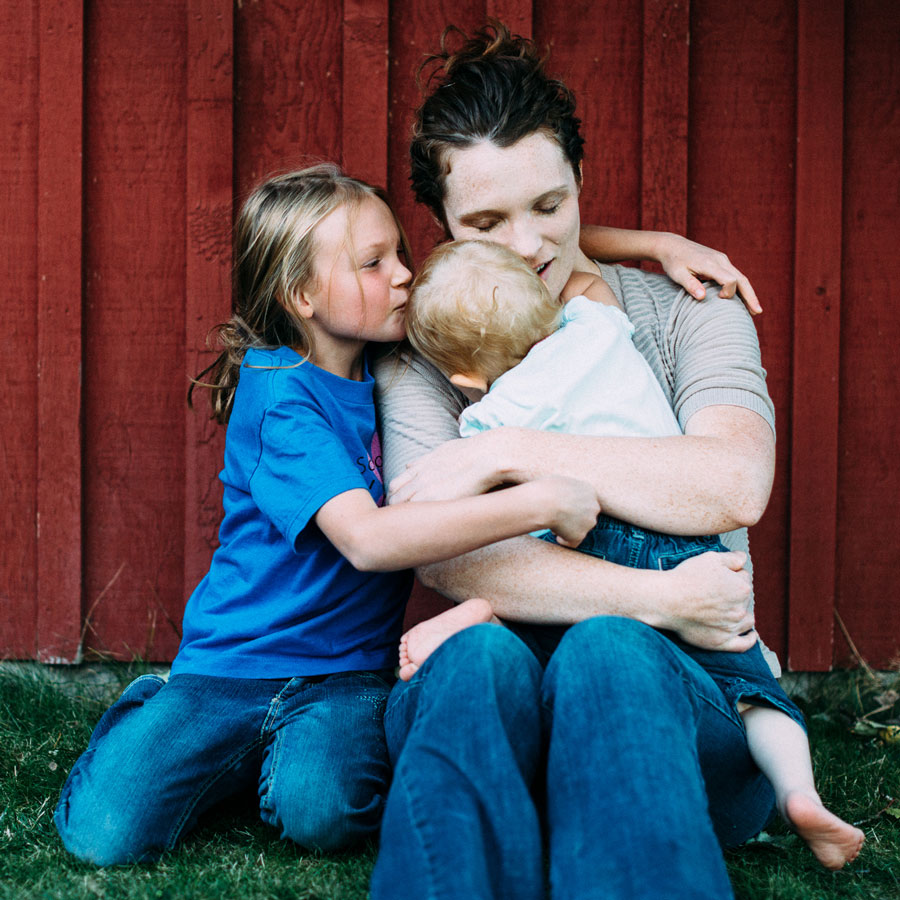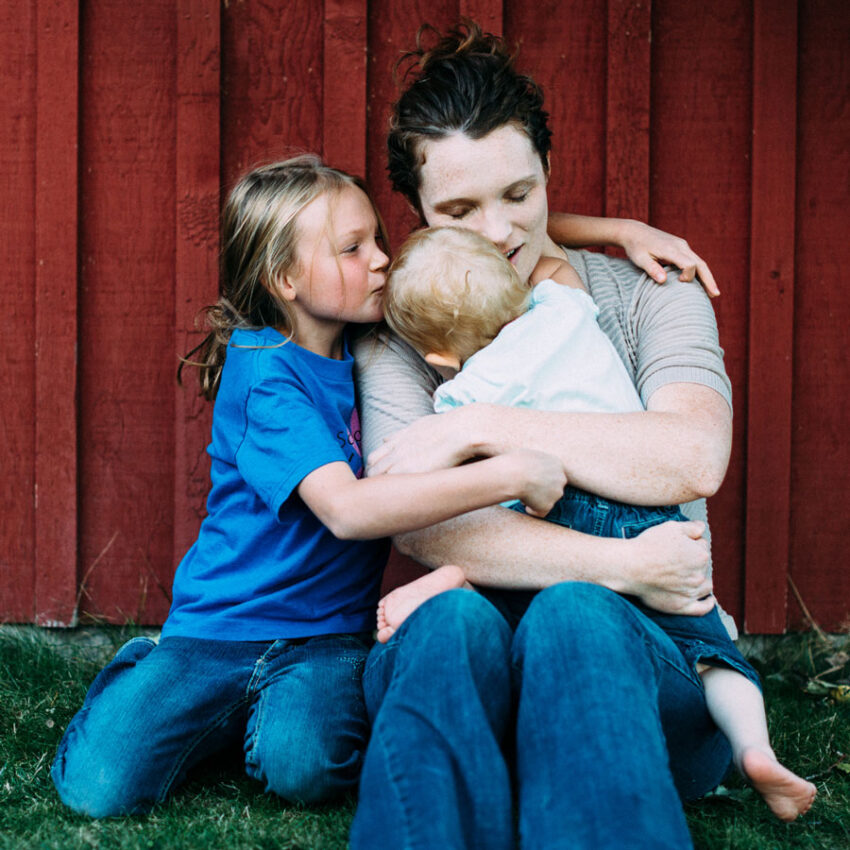 What are my hopes for my son and my three daughters?
I want my son to be the gentleman and hold open doors for women long after it's gone out of style.
I want him to know the reward of hard work and the value of rest.
I want him to be the first one to start picking up chairs or tables after an event.
I want him to be the last in the buffet or potluck line.
I want him to learn to stop and listen to the wisdom of the older men in his life, whether they're farmers or preachers.
I want him to start each day looking to God's Word as his compass.
I want my son to treat the women in his life with gentleness and respect.
I pray that my son will tenderly cherish and faithfully pursue his wife every day of their life together.
I hope my son makes breakfast for his family on Sunday mornings (and dinner whenever his wife needs a night off), just like my daddy and husband do.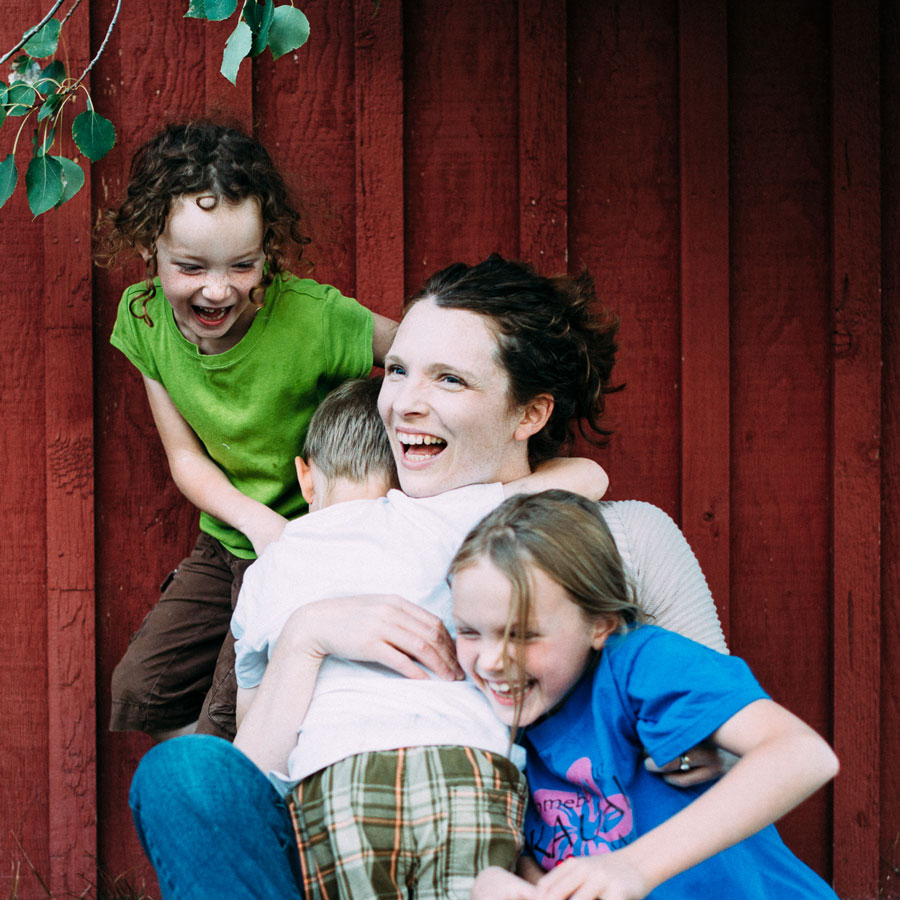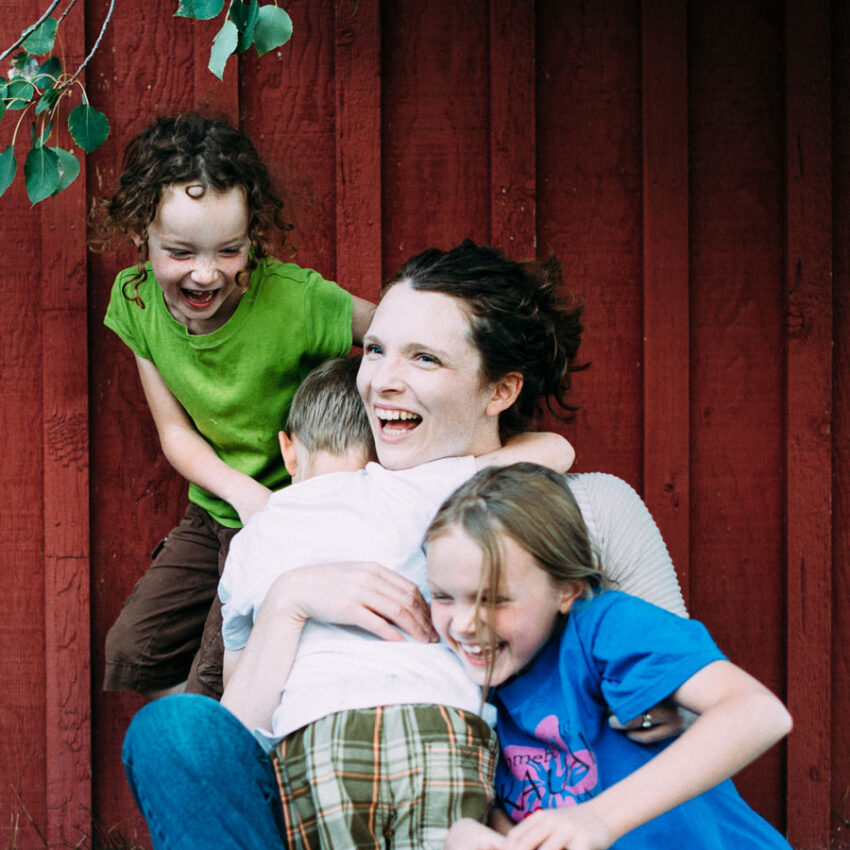 I want my daughters to speak words of life to each other and to their friends.
I want them to feast on God's Word as they feast on chocolate.
I want them to sing hymns when they need strength and comfort in their day.
I want them to cultivate their thought patterns, knowing how thoughts color their feelings, their attitudes, and their actions.
I want them to know that a smile is their most beautiful cosmetic and that contentment is the best ingredient in any meal.
I want my daughters to treat the men in their lives with kindness and respect.
I pray that my daughters will learn to speak well of their husbands.
I hope my daughters welcome their husbands home with a smile and a kiss, celebrating every hello as if it was after a long absence, and cherishing every goodbye as if it were their last.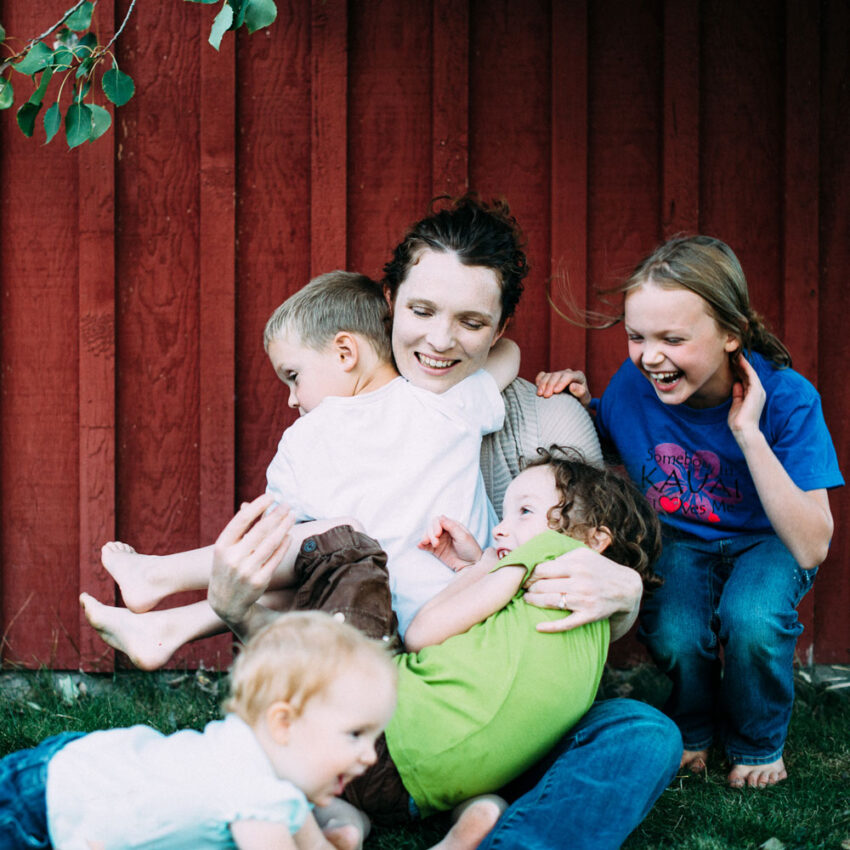 (This page contains affiliate links. Read my full disclosure.)
It's easy to make a list. But when no one got a nap and I've neglected to start dinner and I'm late on a work project, it's too easy to lose the vision–not to mention my patience. I forget that both I and my children are sinners in daily need of a Savior; we're all still learning and growing.
The Bible is not filled with stories of perfect people, but of imperfect people who fall down and get back up to follow Jesus.
Just like good literature does not contain only blameless characters, but instead shows their struggles as well as their victories.
So as we muddle through the mundane of the long days (and oh-so-short years!), we read books that celebrate the values we hold dear.
We listen to audiobooks that show the sometimes idealistic vision lived out in practical reality.
I hope my daughters will find the beauty in every day like Anne of Green Gables.
I hope my son will protect the helpless like Urchin in The Mistmantle Chronicles.
I hope my daughters will create a cheerful, hospitable home like Marmee in Little Women.
I hope my son learns to love goodness more than he fears evil, like Aiden in The Wilderking Trilogy.
I hope my daughters learn the value of obedience and humility from Mabel in Grandma's Attic.
I hope my son learns the value of honesty and responsibility from Ralph Moody in Little Britches.
I hope my children cultivate friendships with their siblings like the Walker and Blackett children in Swallows and Amazons.
I hope my children learn the importance of forgiveness from Annette and Lucien in Treasures of the Snow.
I hope my children will always be kind, no matter how others treat them, just like Sir Gibbie.
I hope my children follow the adventure of their callings but never forget the love of home like Bilbo Baggins in The Hobbit.
I hope my children will always cherish the wisdom found in older mentors like Maggie Weaver in The Green Ember.
I hope my children realize the importance of long-suffering and perseverance from the Iggiby children in The Wingfeather Saga.
I hope my children love the Lion and his sacrifice on the stone table like the Pevensie children in The Chronicles of Narnia. I pray my children will always long to go further up and further in.
Because above all else, I hope my children love the Lord with all their heart, soul, and mind. I pray that they will act justly, love mercy, and walk humbly with God.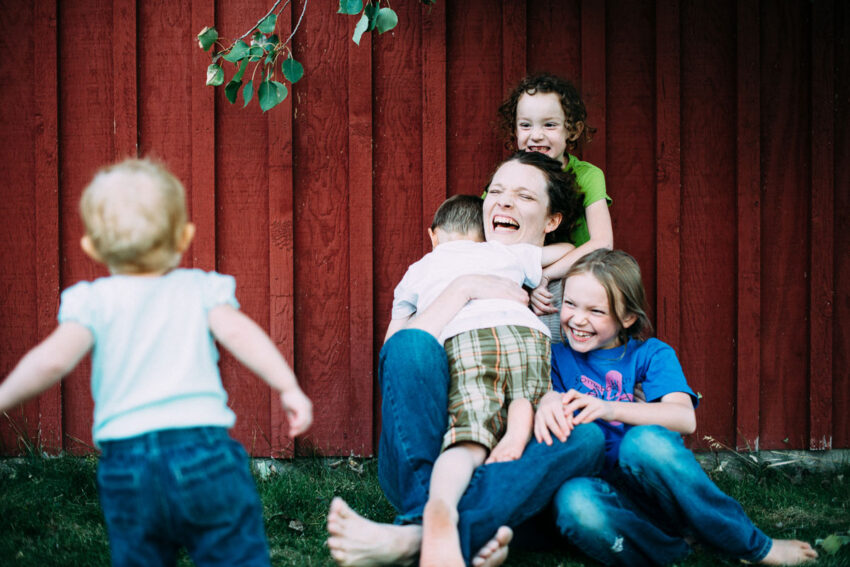 Photography: JenniMarie Photography, September 2016