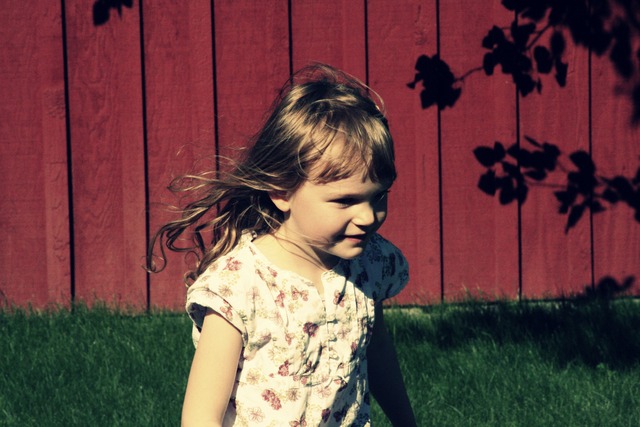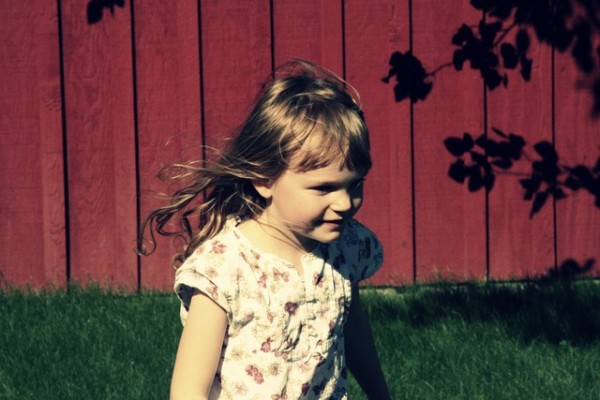 Dear Ruth Ann,
You are my eldest, my artist, the one who keeps me on task but forgets to stay on task. You have your daddy's laid-back personality combined with the typical traits of an oldest, but oh you have your mother's penchant for getting so lost in your art that you forget everything else. For me, it's writing, for you, it's drawing — and writing, sometimes your ABCs, sometimes in "Spanish" as you describe your cursive-like, unintelligible scribbling.
You know your ASL alphabet as well, and if you're ever in doubt as to how to write a letter, I have only to sign it and you remember immediately. That visual language has been well-suited for you from the time you were small, and now it's helping you as you learn your alphabet literally hands-on. You have an attention span only for drawing, so we're letting you learn reading by osmosis at this point. You delight in recognizing letters and talking about what sounds they make, so I know that when we get a bit more serious about schooling this fall, you'll probably take off reading.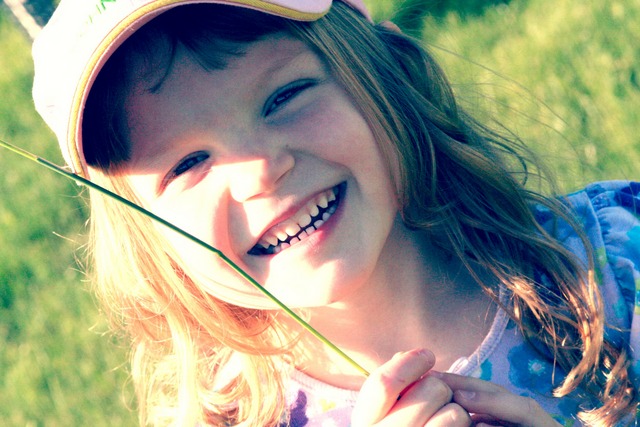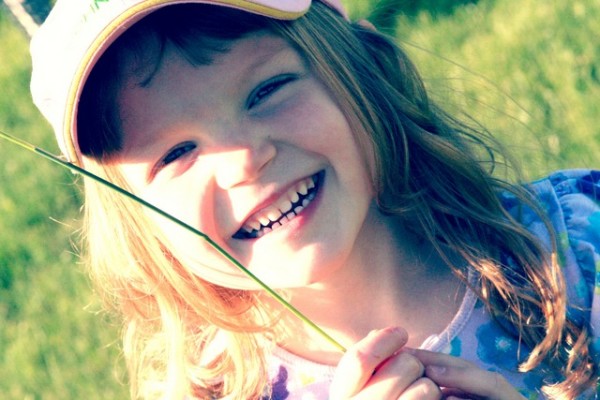 You would spend all day drawing if you could. But when you're not drawing, you're living in a dream world through your imagination or through the stories you listen to. Right now, it's an audiobook of Heidi from the library. You frequently return to my cousin Jennifer's personal recording of Betsy and Tacy. And of course, your beloved Narnian tales from the Focus on the Family Radio Theater are old favorites. Caspian is real to you and the constant companion of your dreams. He's even apparently given you a ring and proposed marriage, but your daddy has yet to hear from the gentleman himself on the subject.
You desperately want to be six like your cousin Gracie, who is five and a half months older than you. Sometimes, ten is the more attractive age — because of course, big cousin Hannah can do anything and everything she wants to. But at five and a half, you are a good helper and a caring big sister, especially when you try to be. Some days, you'll get your little brother dressed and voluntarily pick up your entire room (I do wonder if you're feeling quite well when that happens). You'll drag chairs over under the clothesline and take off all the clothes and then even offer to fold them for me. Other days, you're quite content to be the little girl who changes herself and her dolly's clothes five times a day and never quite gets anything put away. On those days, you're interrupted from anything mommy asks you to do by a convenient cell phone call from Caspian. You keep me guessing, my girl.
You love to sing and dance your way around the house. This morning it was a song wondering when Jesus would come into your heart. I stopped doing the dishes to explain that Jesus was ready and willing to come into your heart whenever you asked Him. You were excited and overjoyed but you kept on singing your made-up words and Gaither-like tune, "Oh I wonder, wonder, wonder, when Jesus will come into my heart."
You love Jesus and want to tell everyone about Him. Often you'll be full of great plans to write letters to everyone in the world that doesn't know Jesus, so they can learn about Him. And after hearing about your aunt Jessica's time at an orphanage in Haiti, you and your sister Mary Kate were talking about how you were going to go babysit kids in Haiti when you got big — "like twelve."
I can't wait to see the young woman you grow up to be, Ruth Ann. Your daddy and I are praying for lots of wisdom and lots of patience as we raise you to love others and love Jesus. I hope you never lose your joy and wonder in life.
Lots of Love,
your mommy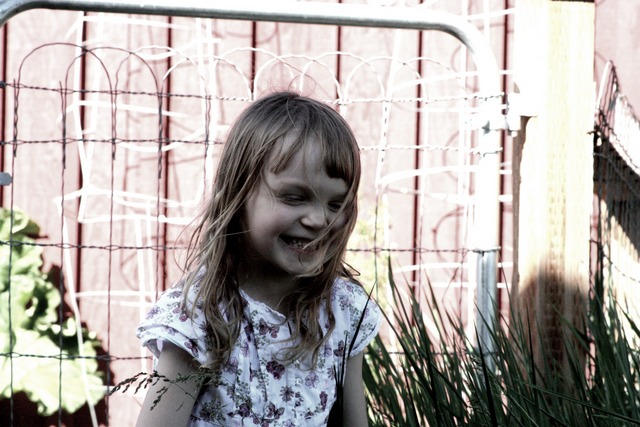 P.S. Here are a few of your quoteable tidbits I've written down:
"Momma when I was 4 I thought 5 was really big like you could paint your toenails all by yourself."
Taking off your shoes:
"My socks smell like cheese!"
On our road trip, you would say emphatically from the back seat: "I just need to focus on my driving."
And at that point, your daddy was wondering what he was doing spending all those hours in the driver's seat.
Ruth: "Why is Daniel so cute?"
Mommy: "Because he looks just like your daddy."
Ruth: "Well boys are more interesting-er than girls."
Mommy: "Do you want to eat breakfast at Aunt Marcy's?"
Ruth: "Yes because the girl who owns this hotel doesn't know I'm gluten free."
As brother sneezes:
"Momma, come quick! Daniel's nose is so covered with blesses!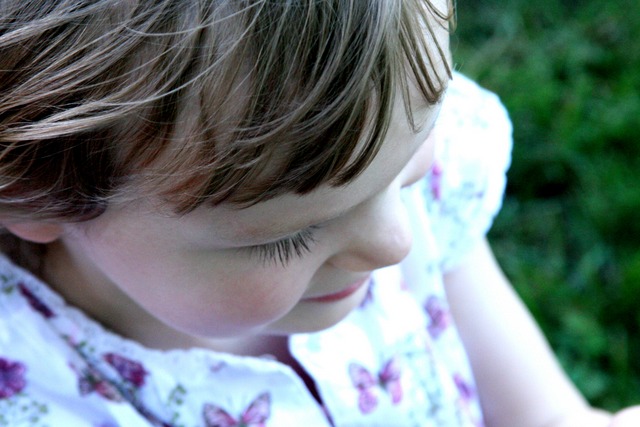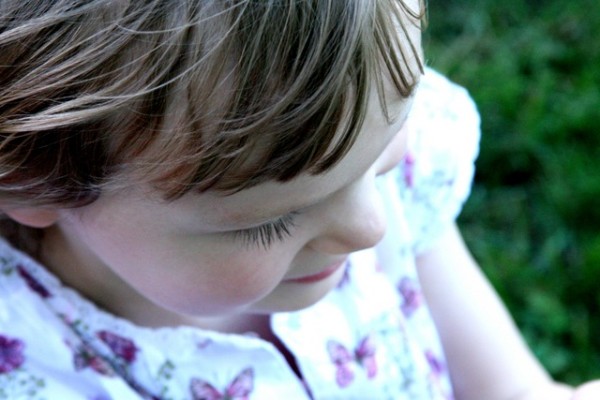 (photos by Rebekah Leona)